Hi. We are Ben and Hope. We are a husband and wife photography team that LOVE capturing the special moments that happen in life. We love having fun and living life to the fullest. We have two very cheeky little girls that keep us on our toes and sleep deprived and we are especially grateful that we have a job that allows us to spend more time with each other.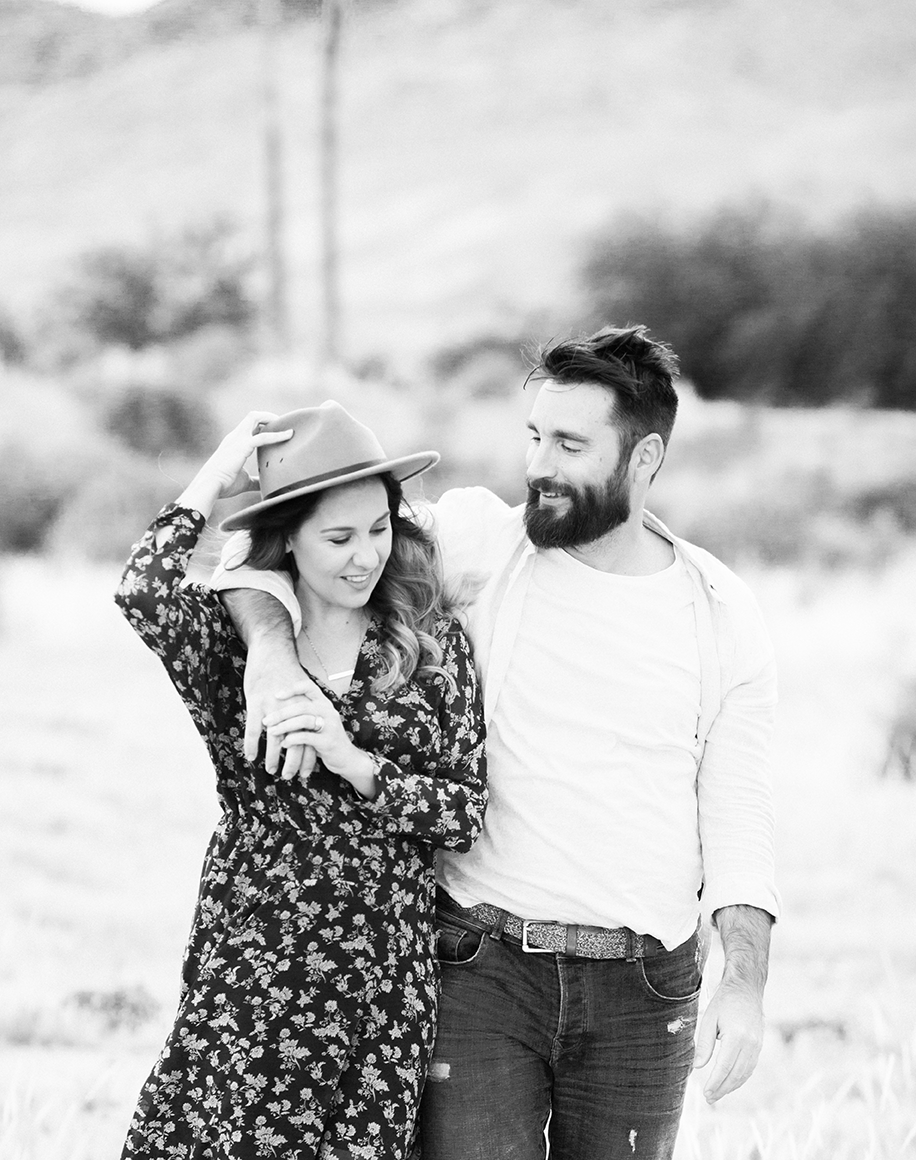 About Ben.
​I was born in a small town in the "South", home of big utes and bluegrass. I travelled around the USA before settling on the breathtaking shores of Oahu. I thought that would be the last home I had until a beautiful Australian girl convinced me otherwise. So I moved around the world to follow the love of my life.​It was during my time in Hawaii that I picked up the camera and began shooting everything. After I moved to Australia, I found that I love photographing "Love". From weddings to newborns and everything in between, I am very fortunate that I have the opportunity to be a part of the most important moments in life.
About Hope.​
I love chocolate, party planning, and am a sneaky snapper. I'm the one who captures the moments when people don't realise they are being watched. I love catching the laughs, kisses, and loving exchanges between couples when they are in the moment, the real emotion.
I love photographing families, newborns and births. Being from a large family (8 kids), I feel nothing is more important than these memories. If you would like to know more about our portraits, you can see our work here at Field and Forest.
We really want to hear from you and see how we can fit into your special day. Which is why you should fill out our contact form and we will get back to you straight away (usually within 24 hours).
Ben & Hope