As one of the best gold coast wedding photographer teams around, we know the importance of storytelling your day as the moments unfold.
Moments like when Dylan's best friend helped him get into his jacket and when Tegan and her father saw each other for the first time. These are the memories that we love to preserve for our couples.
The Intercontinental Sanctuary Cove, Gold Coast, Australia
The Intercontinental Sanctuary Cove is one of the region's premier wedding destinations in Queensland.
With two options for your ceremony to take place, either in the gorgeous glass wedding pavilion or secret garden, there is an option to suit pretty much any couple looking for a stunning venue for their wedding day.
Have a big wedding or a fun smaller ceremony and cocktail reception, whatever your heart desires the awesome team at The Intercontinental Sanctuary Cove will help bring to life!
A lot of couples are now interested in casino wedding designs. More and more young people want to engage in old casinos and organize wedding party with casino games.
A Testimonial from Tegan and Dylan
Ben and Hope Photography are brilliant to work with. Ben seamlessly captured the most stunning pictures of our special day and we were thrilled to have chosen their company for our photography. We are extremely hapy with our wedding photos and are pleased that we can love and cherish them as wonderful memories for a lifetime ahead. – T + D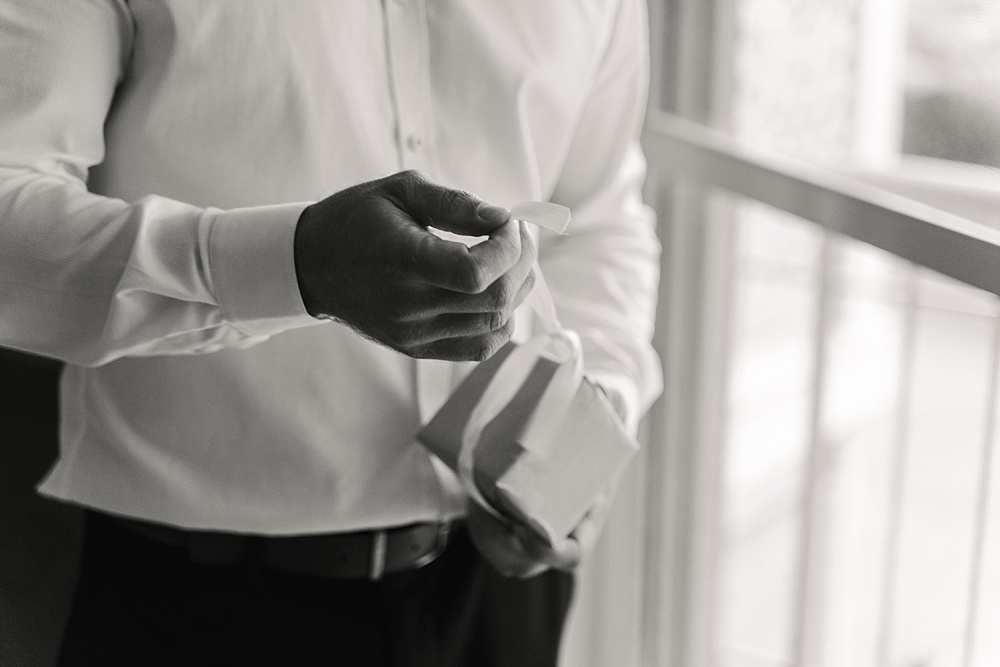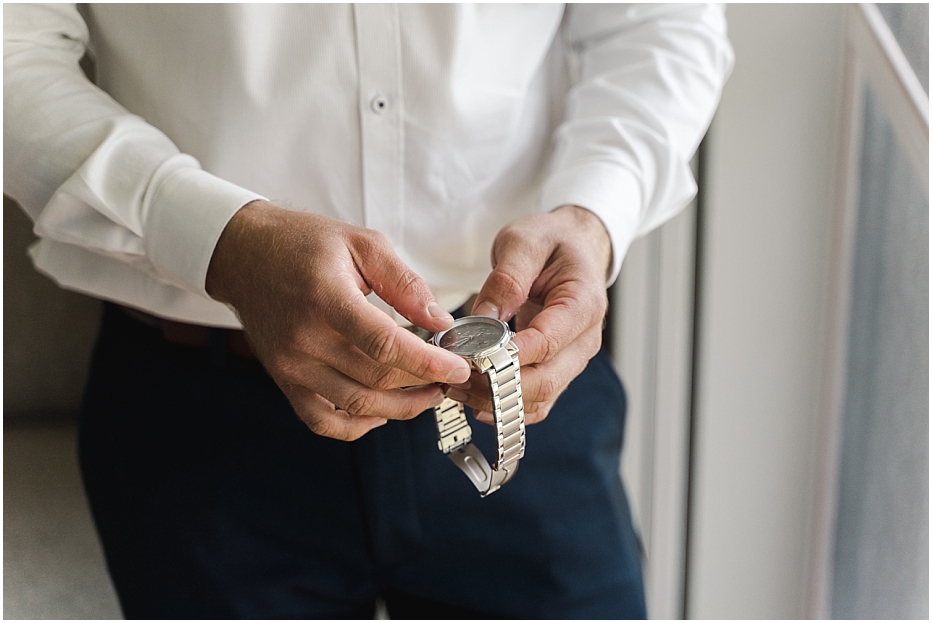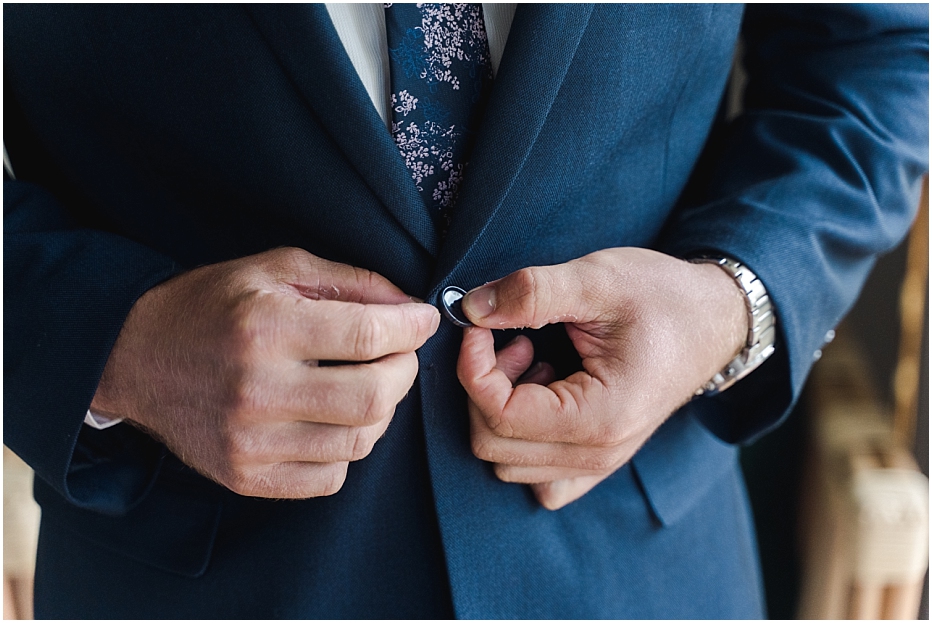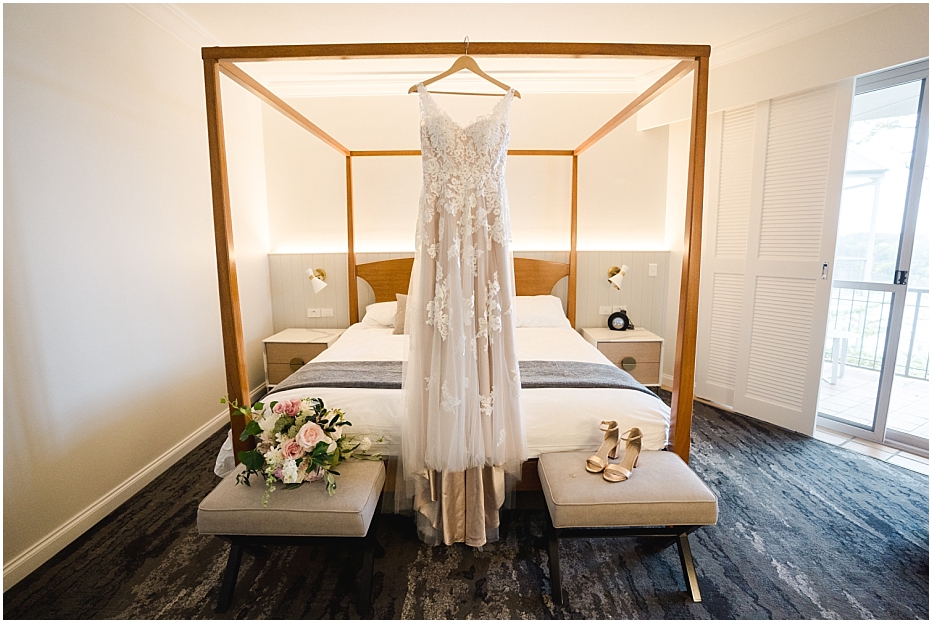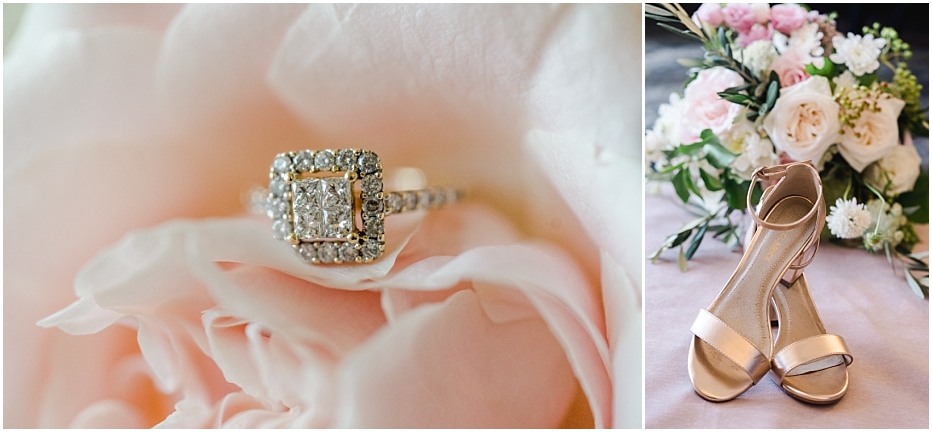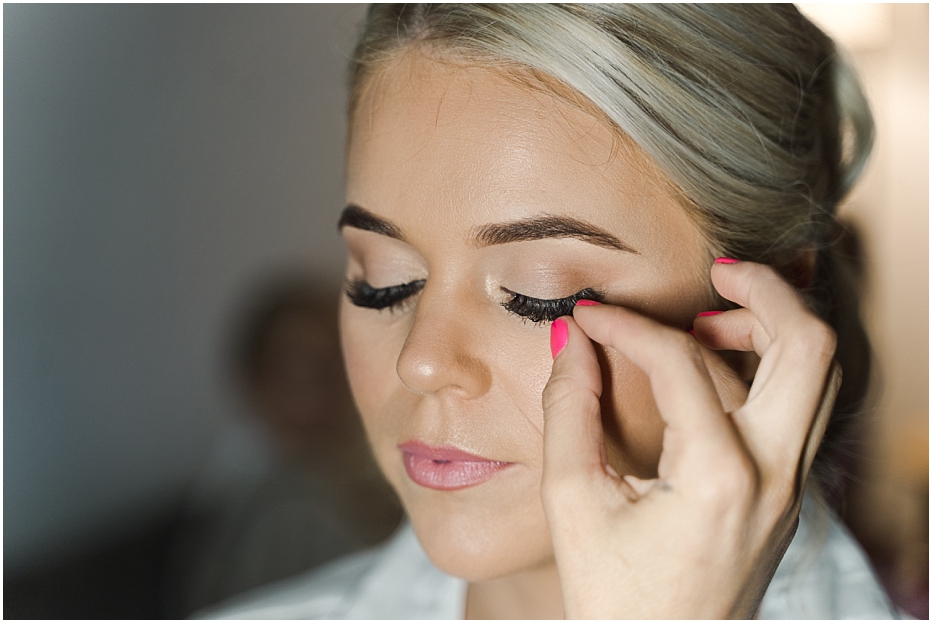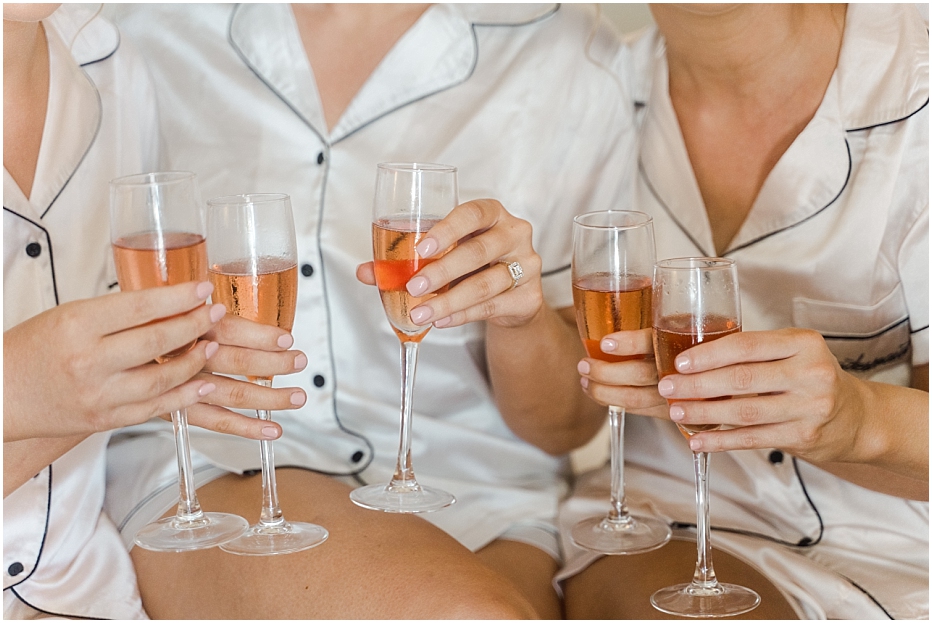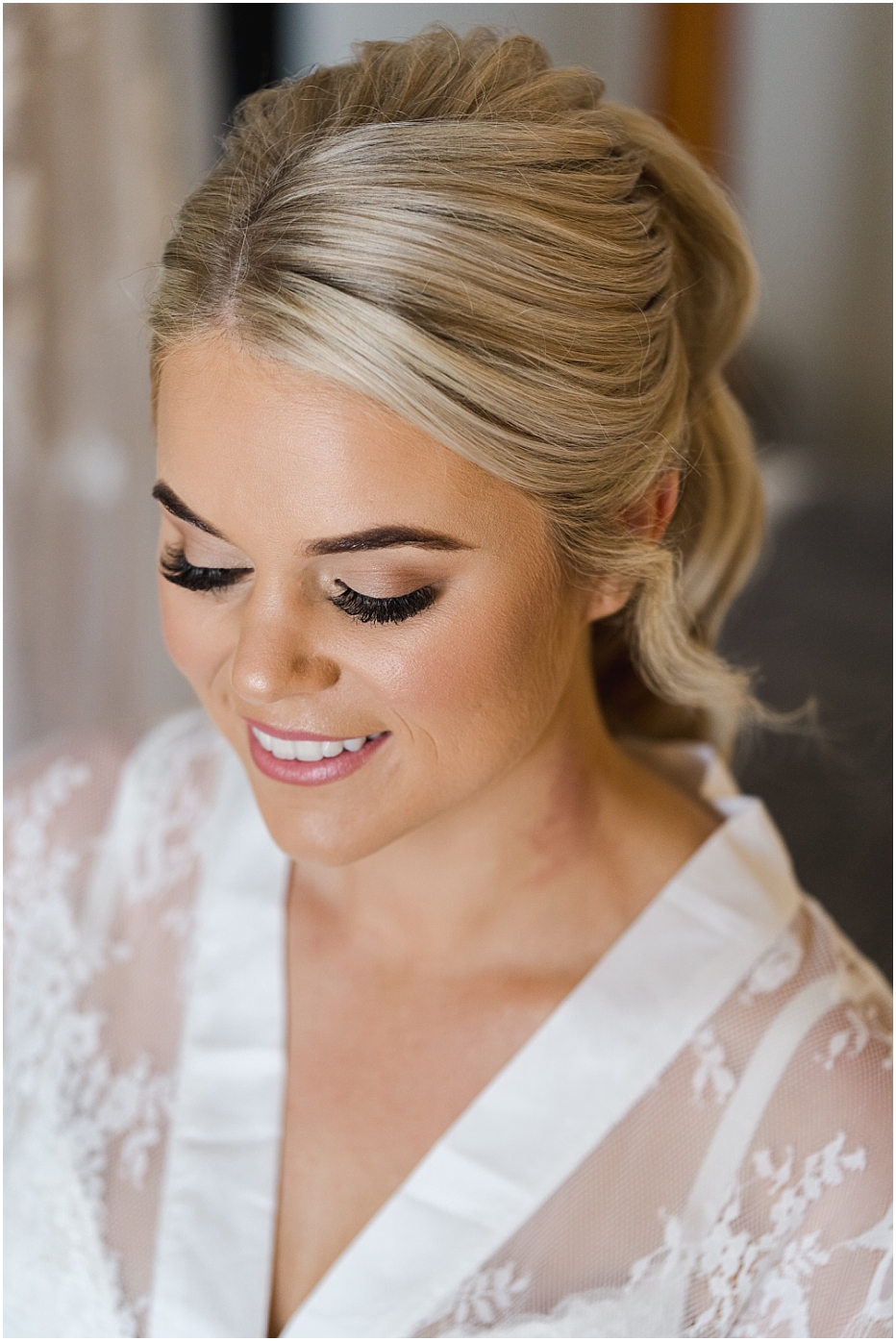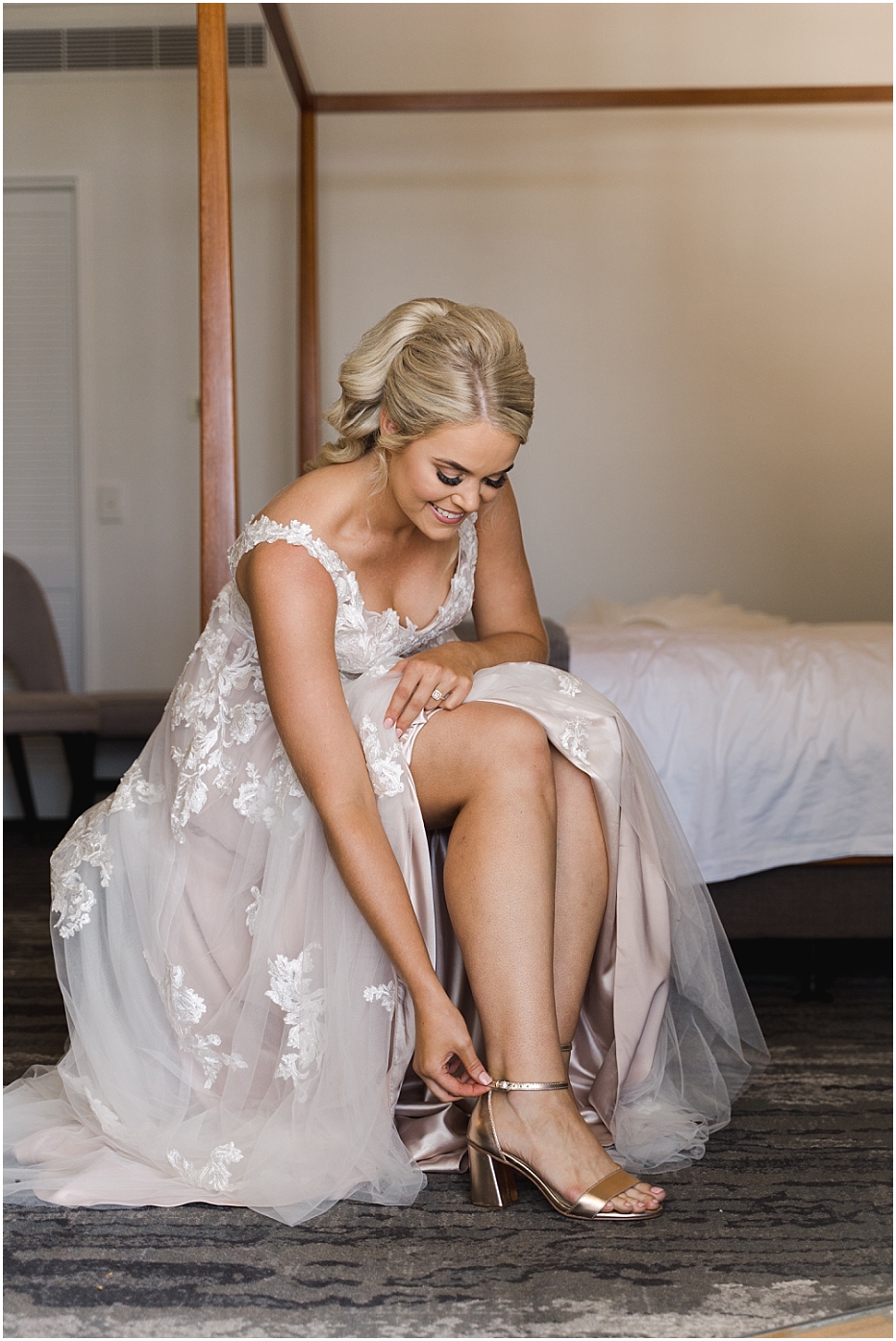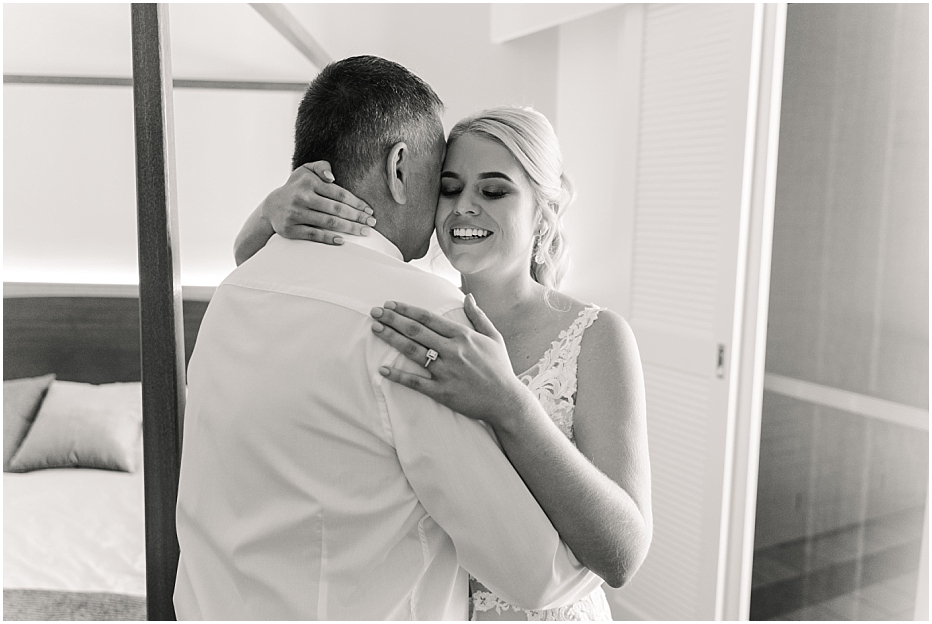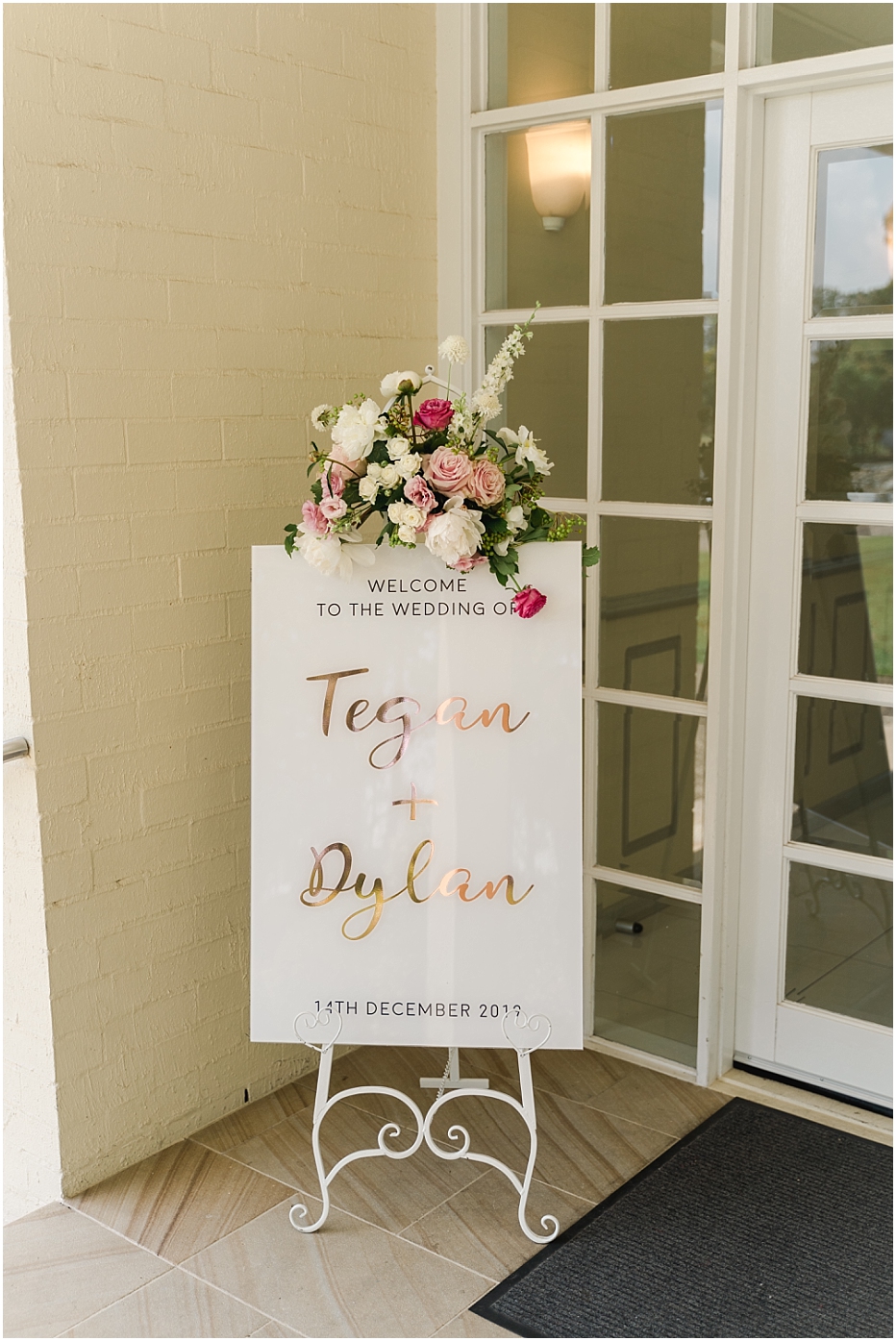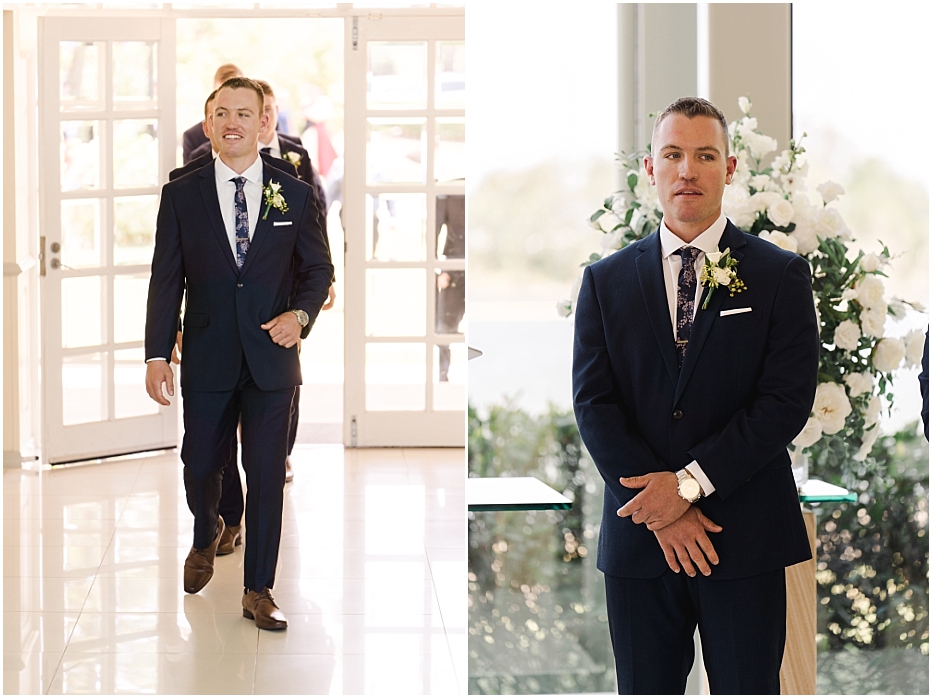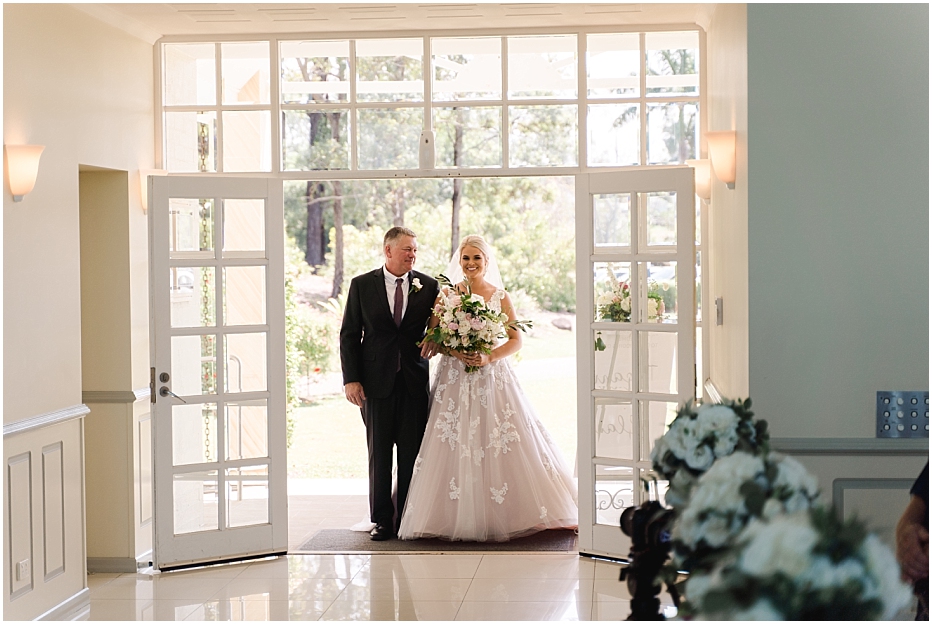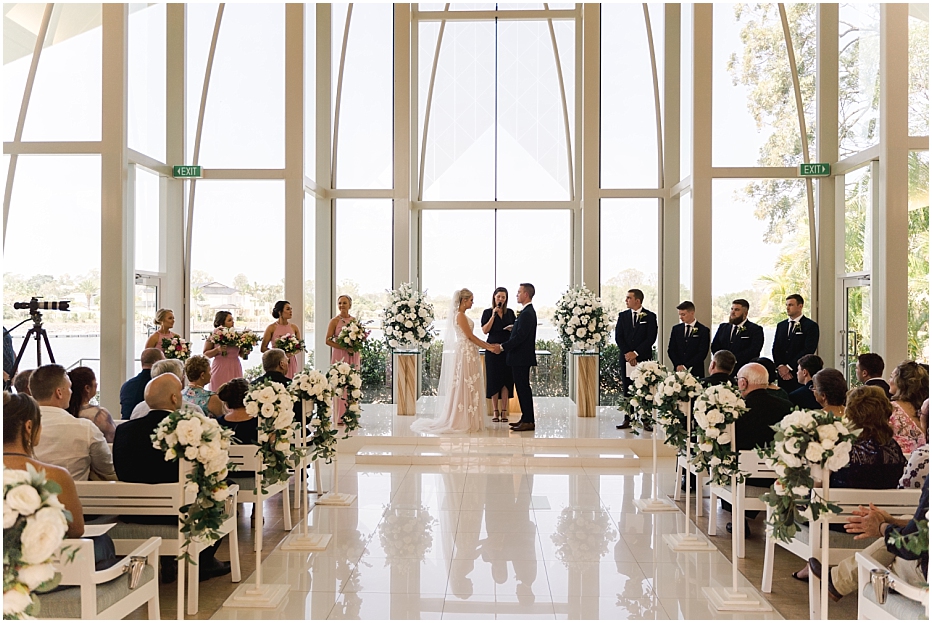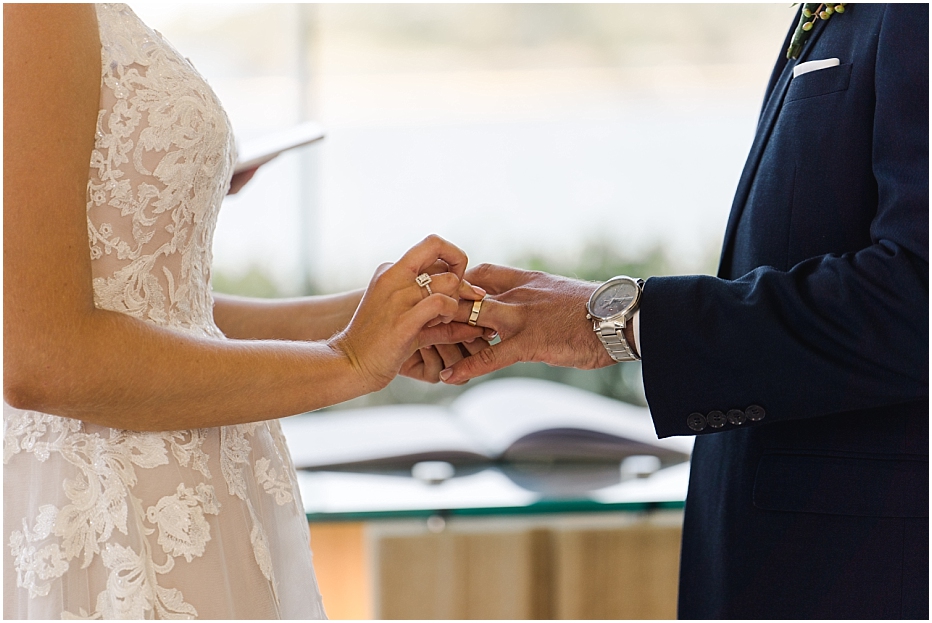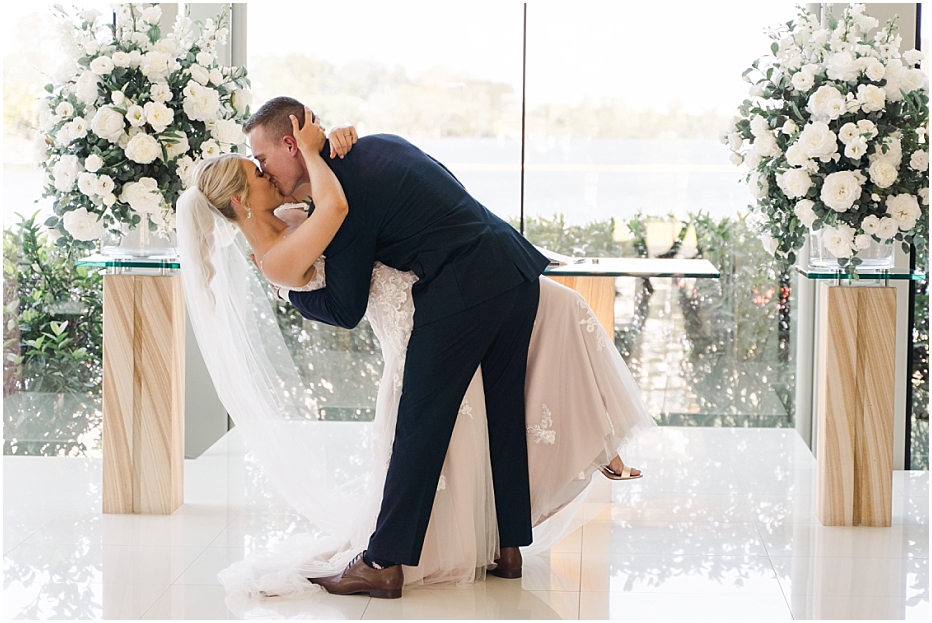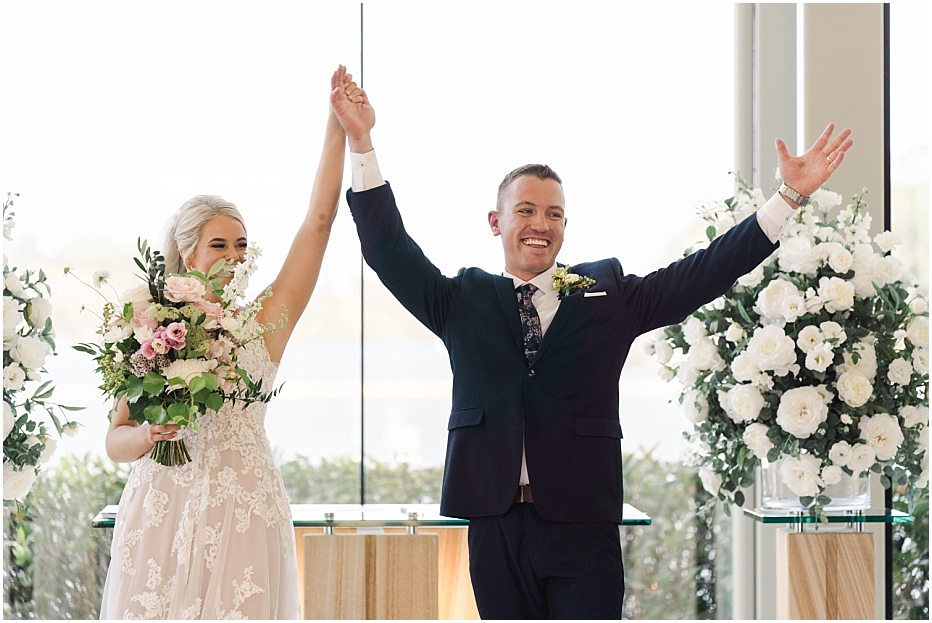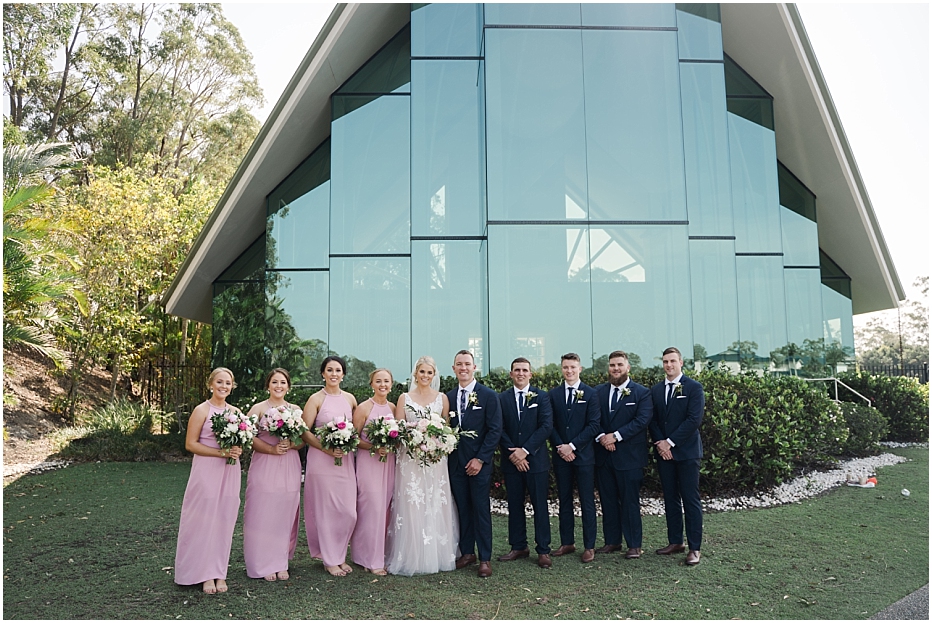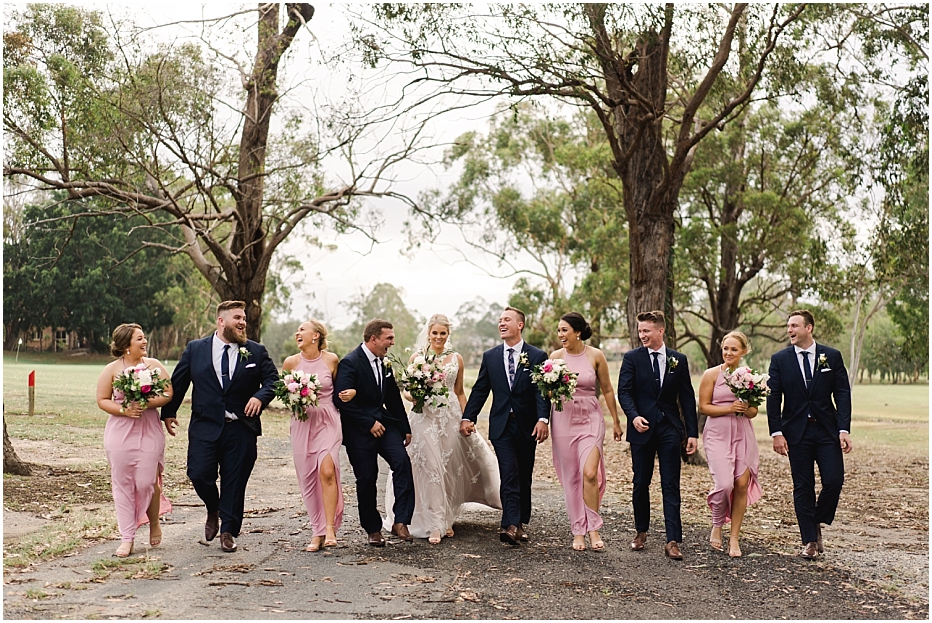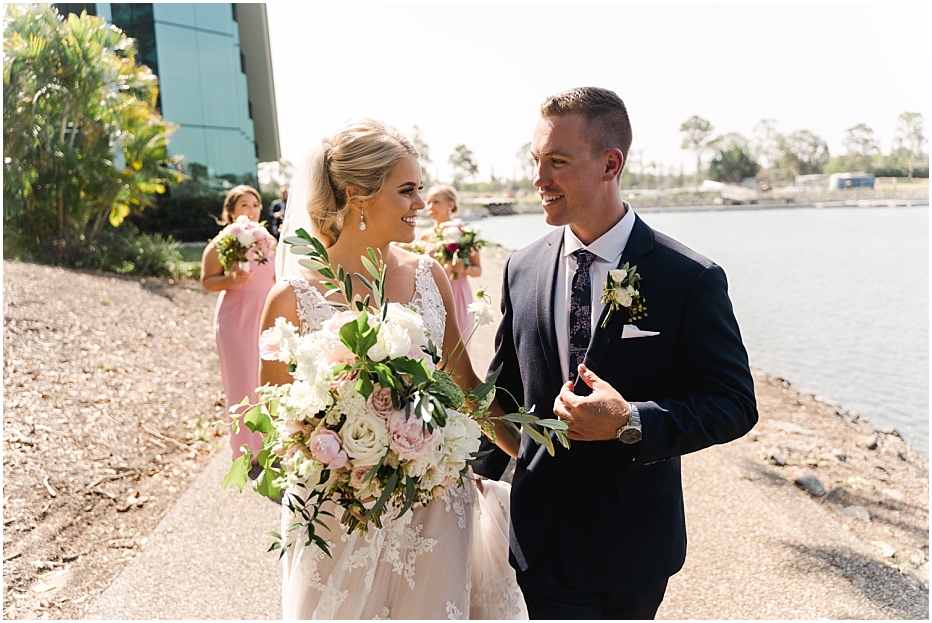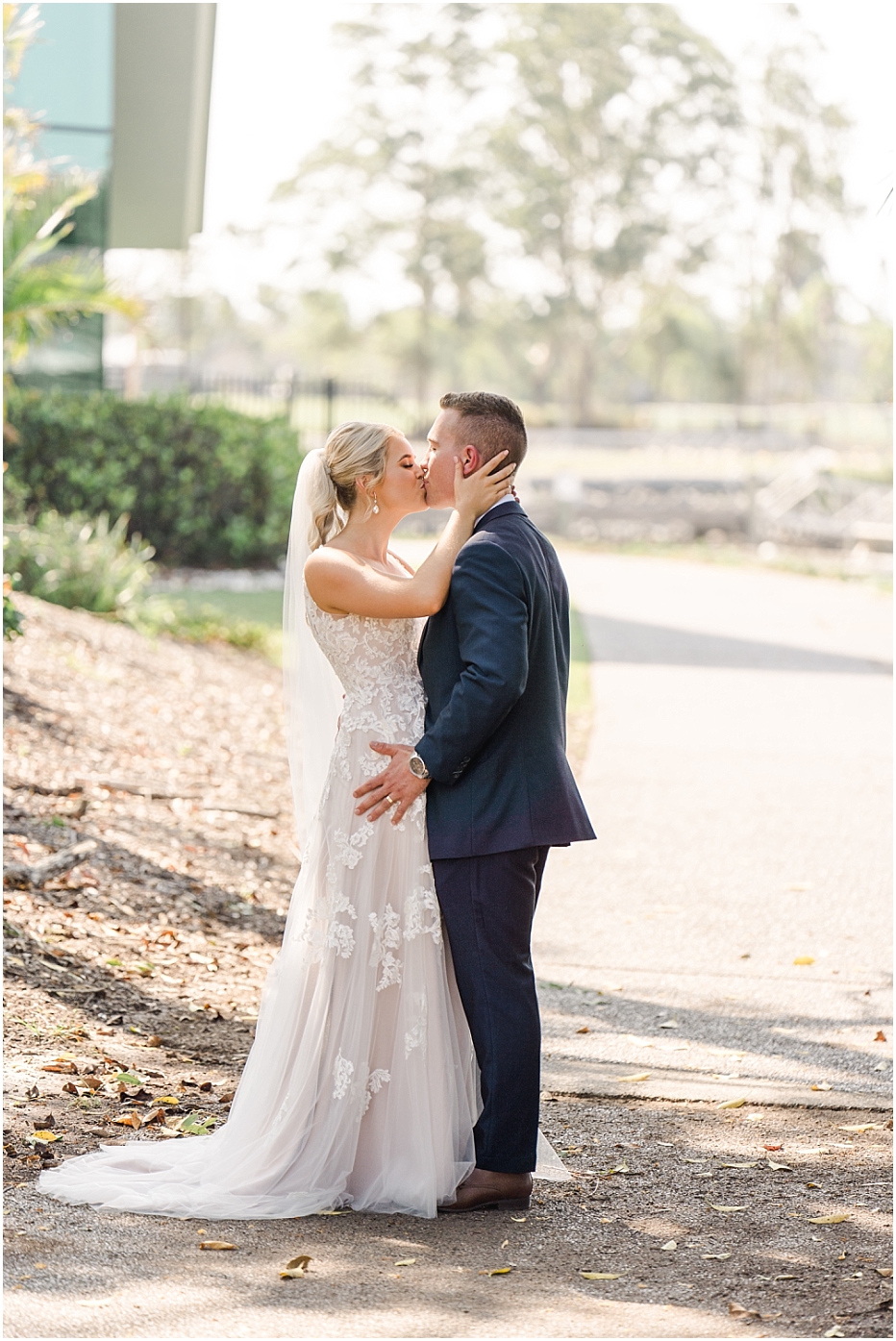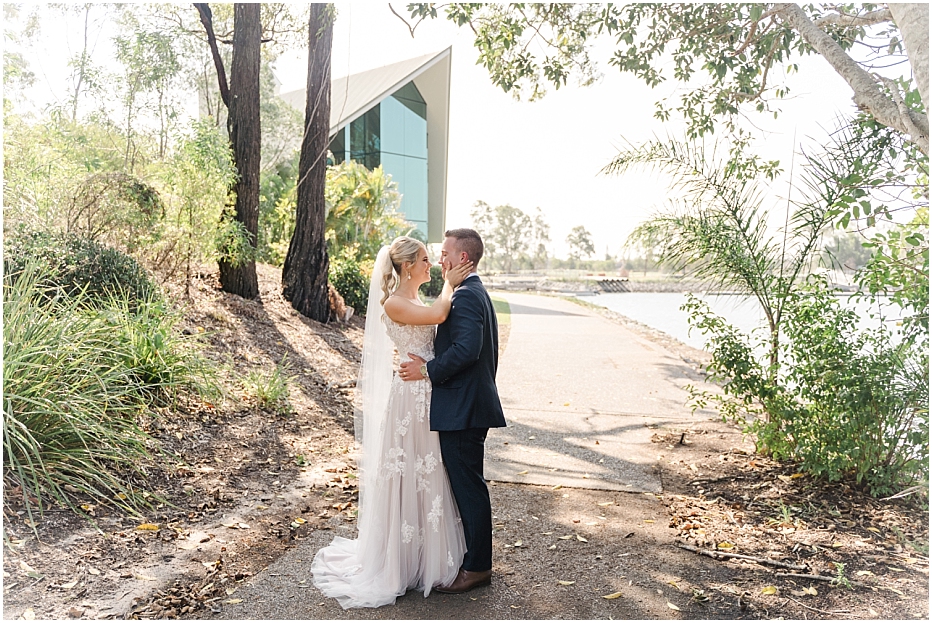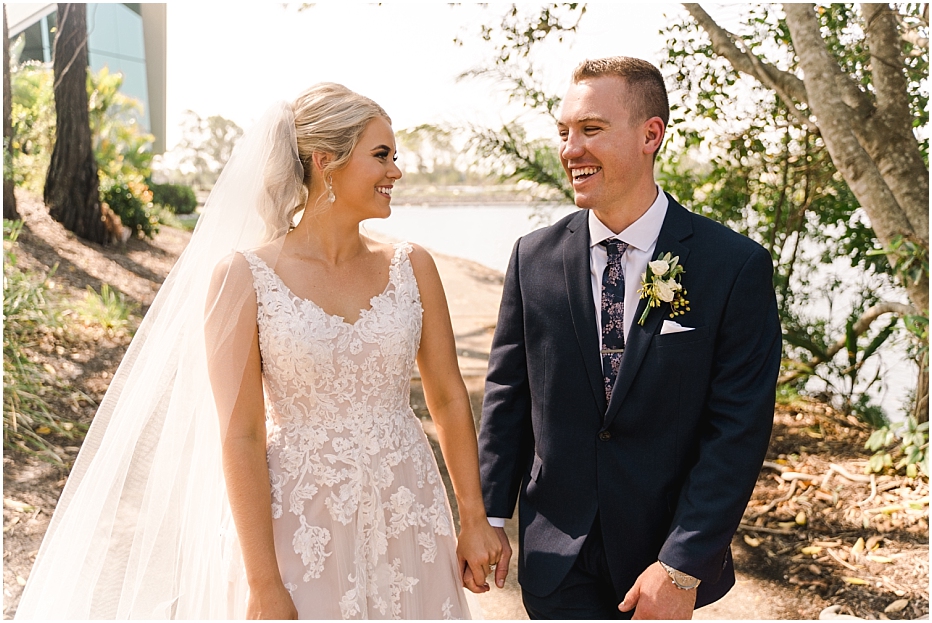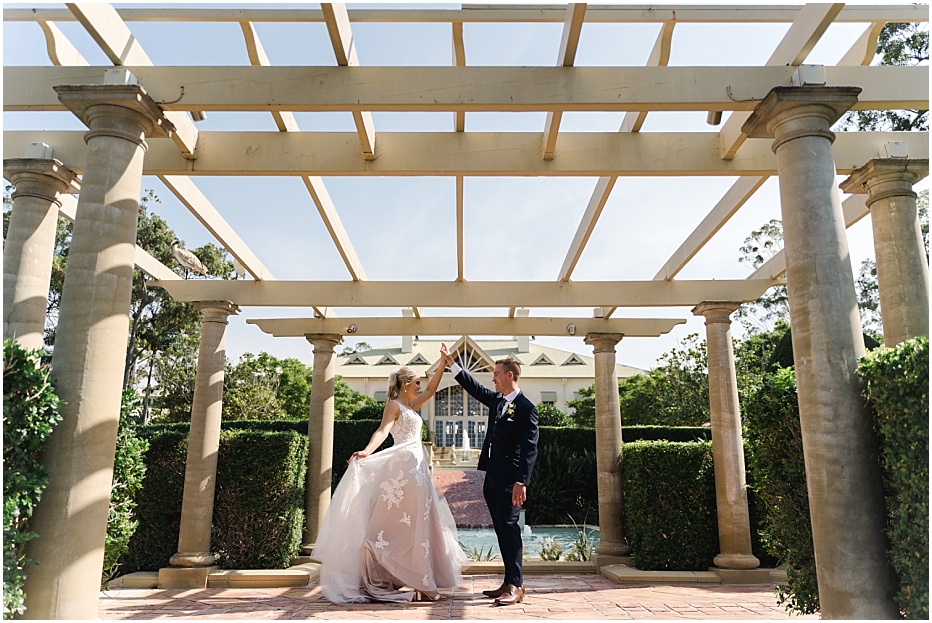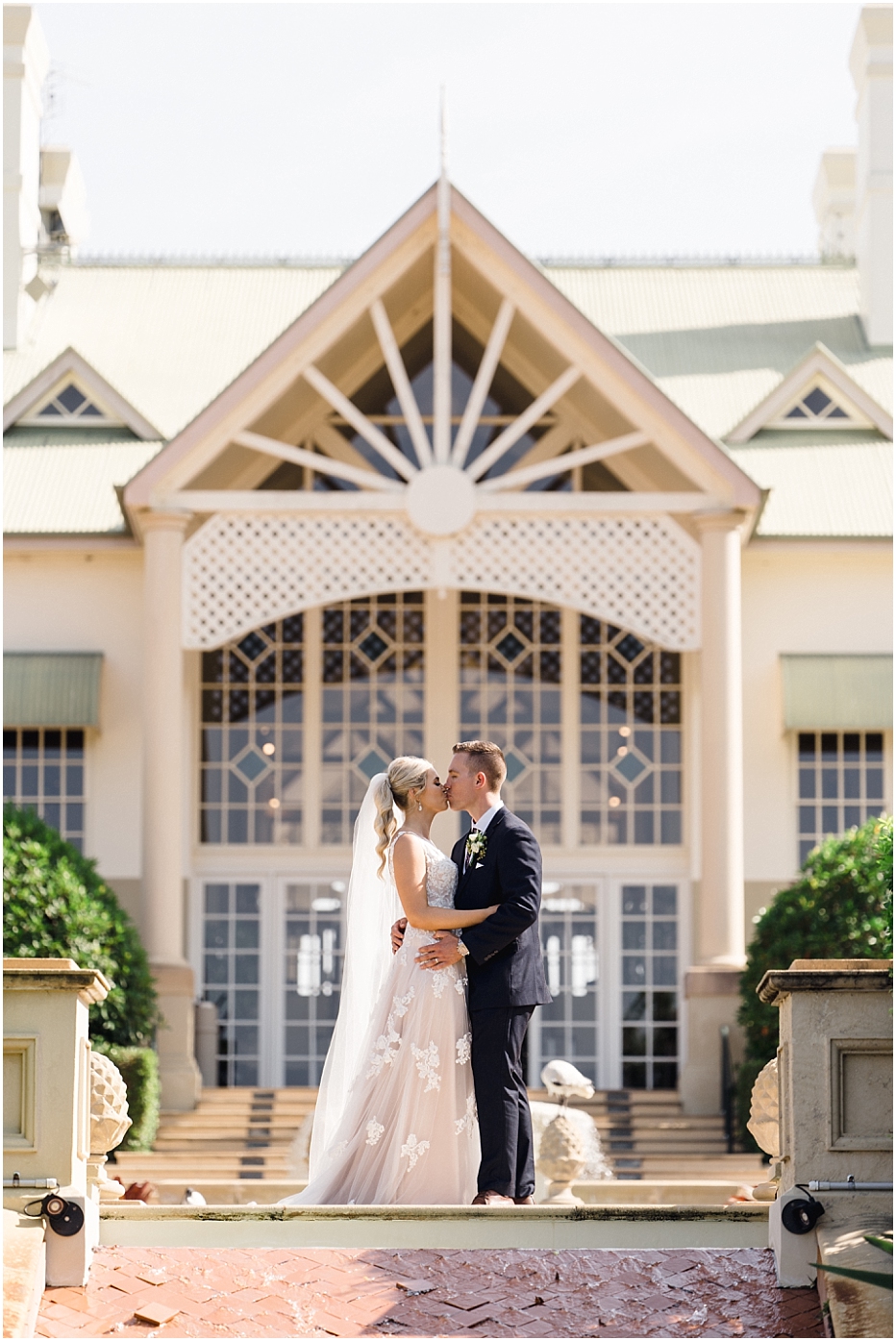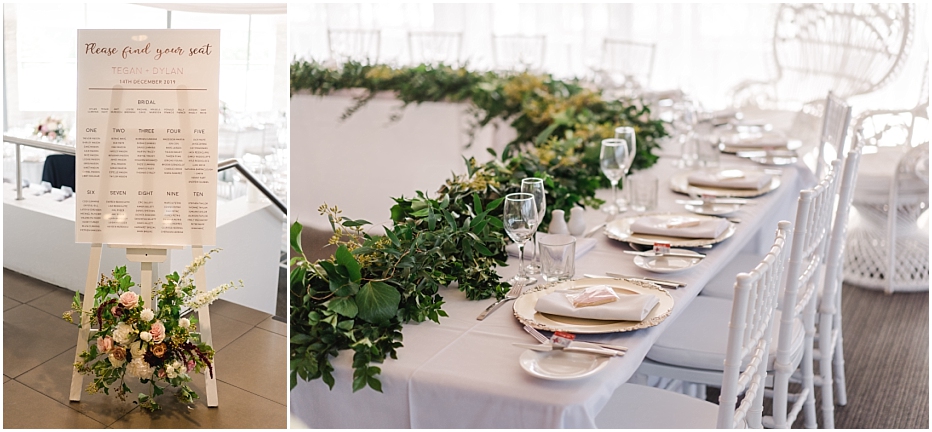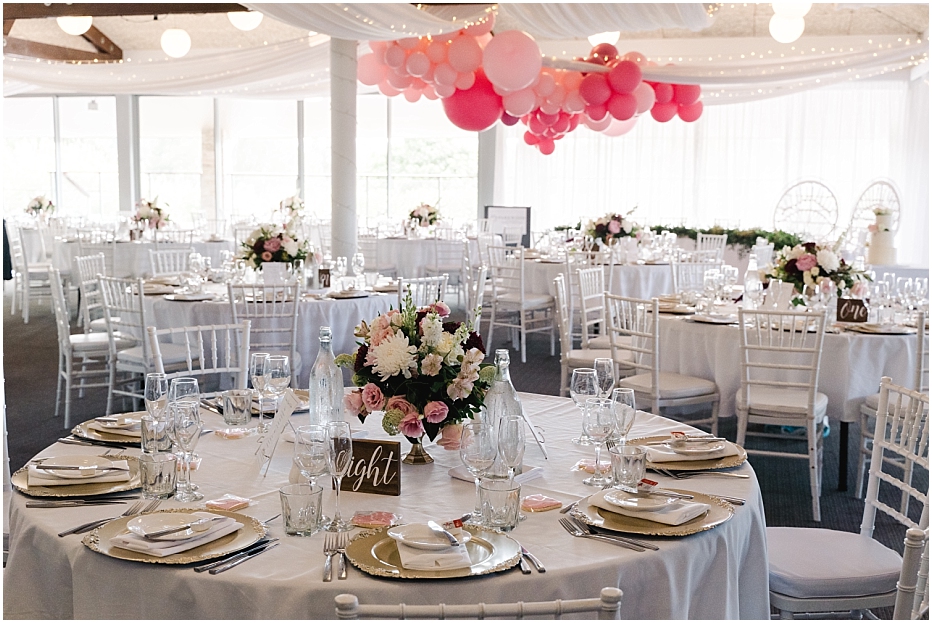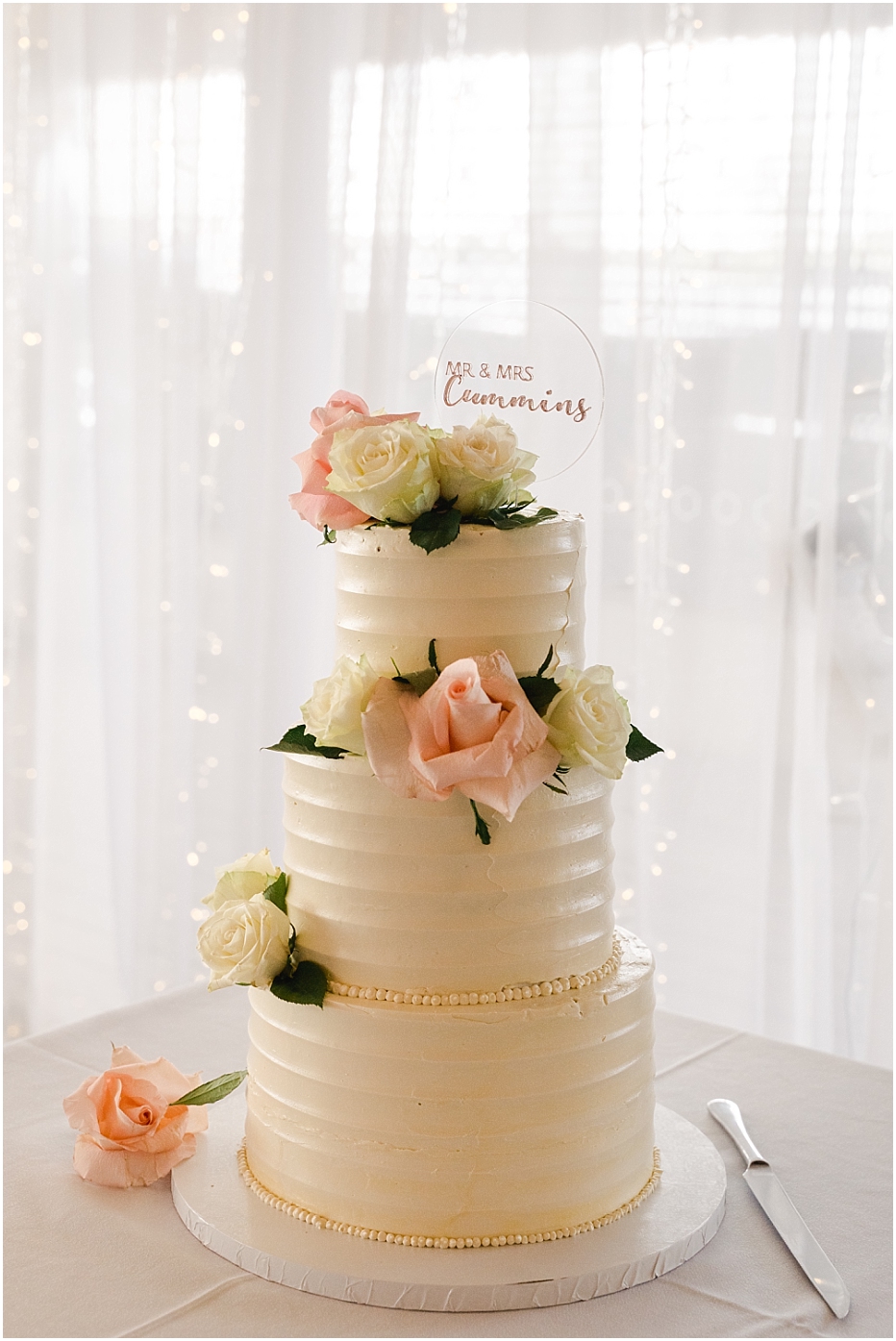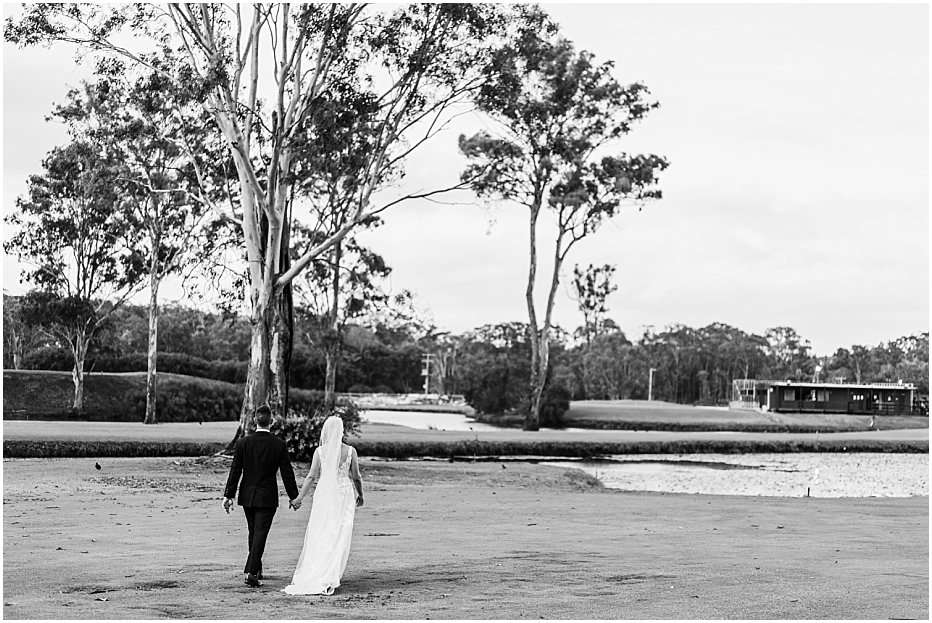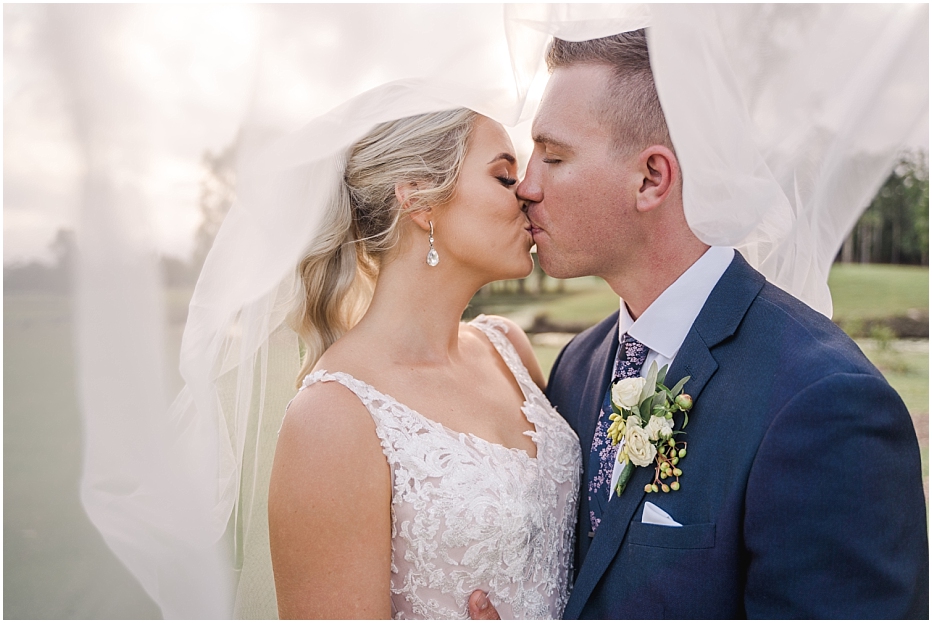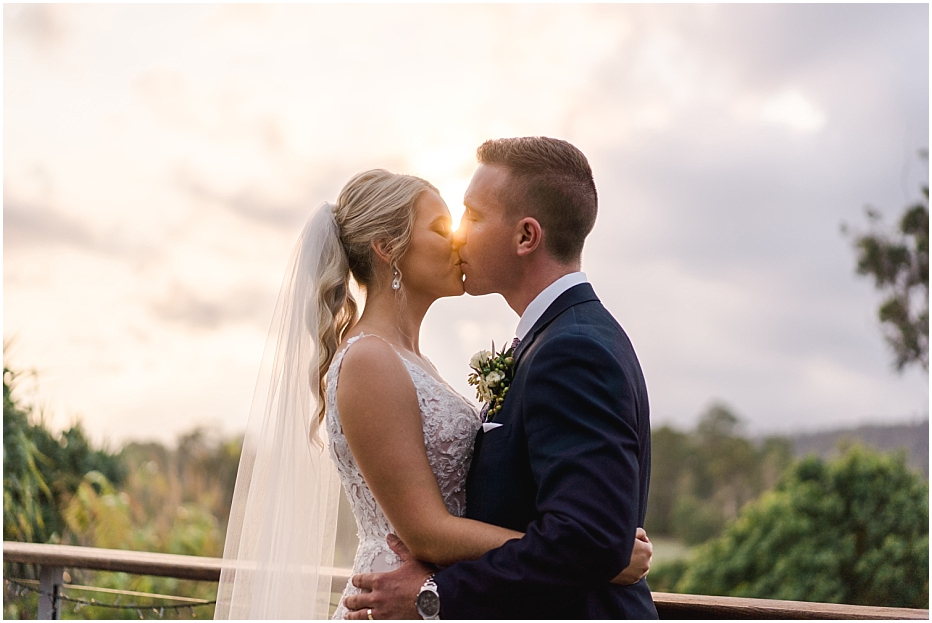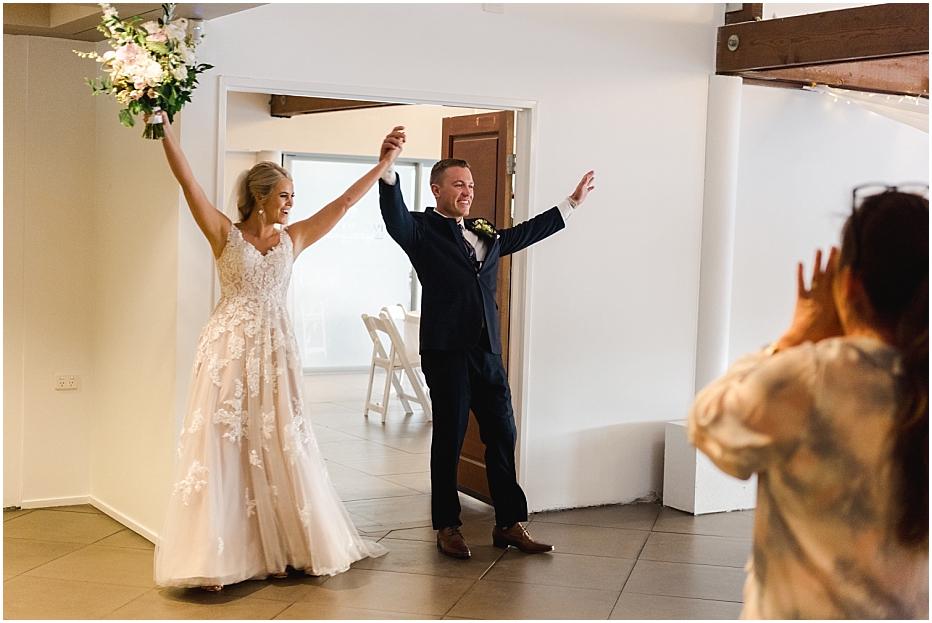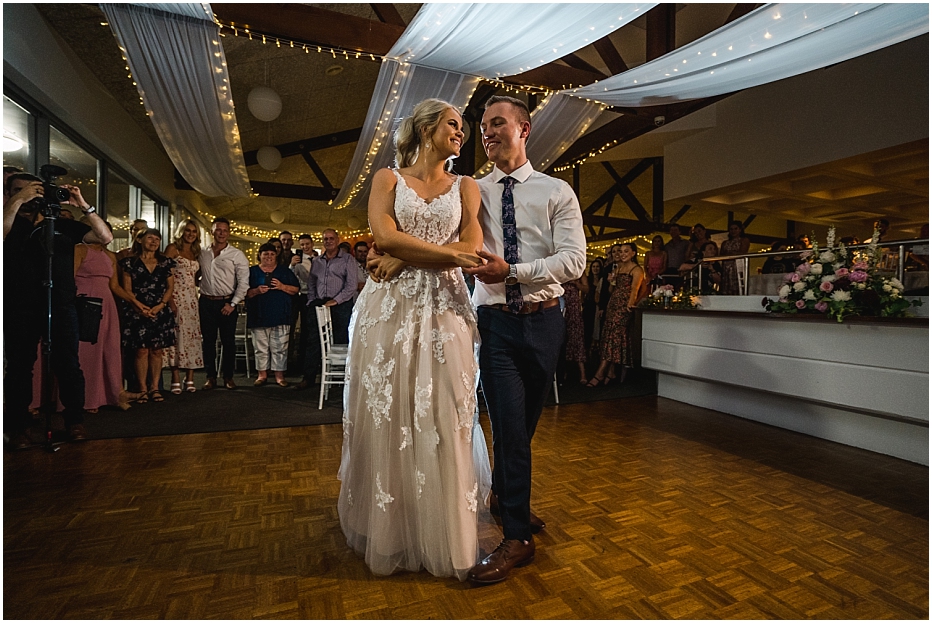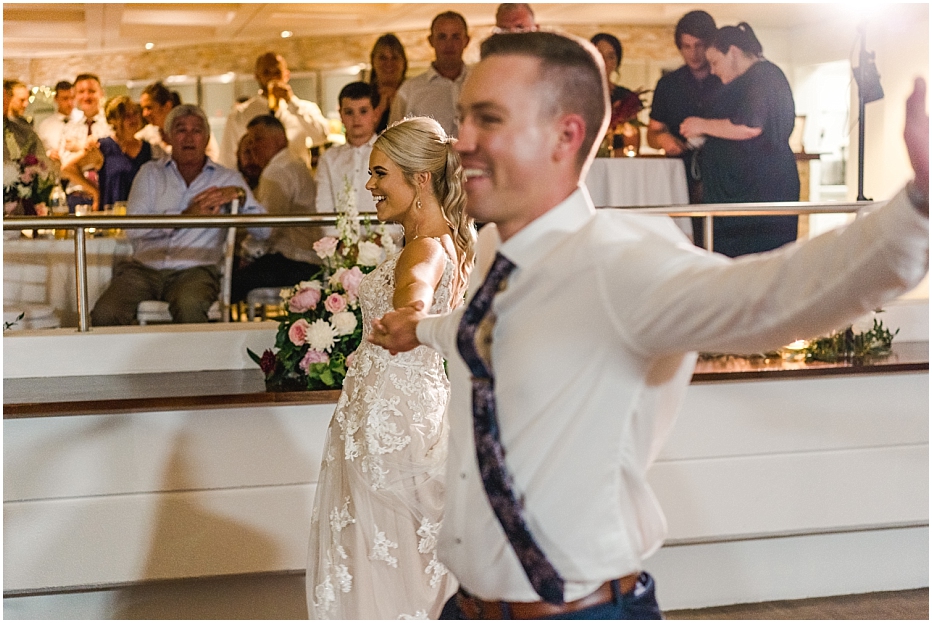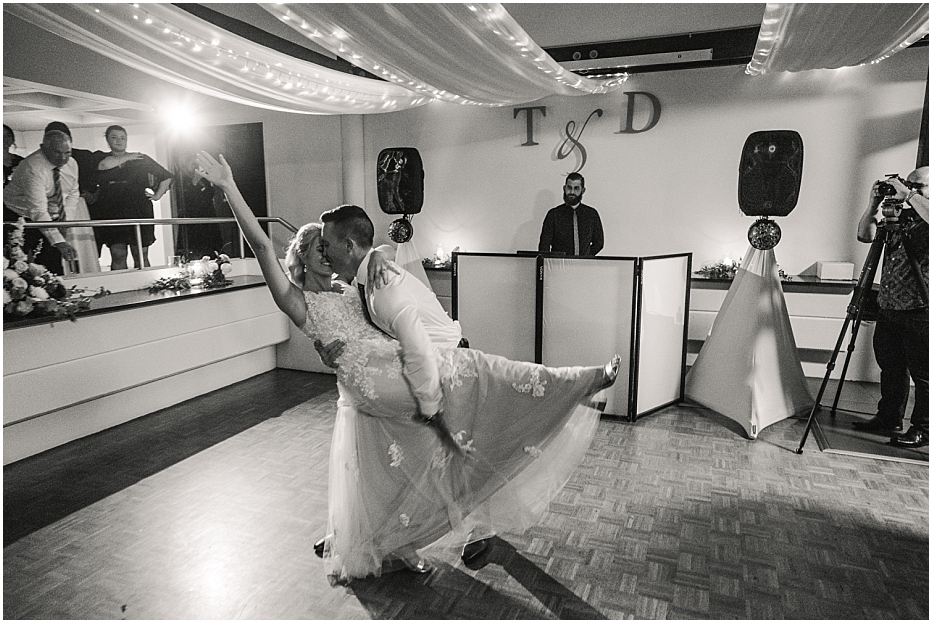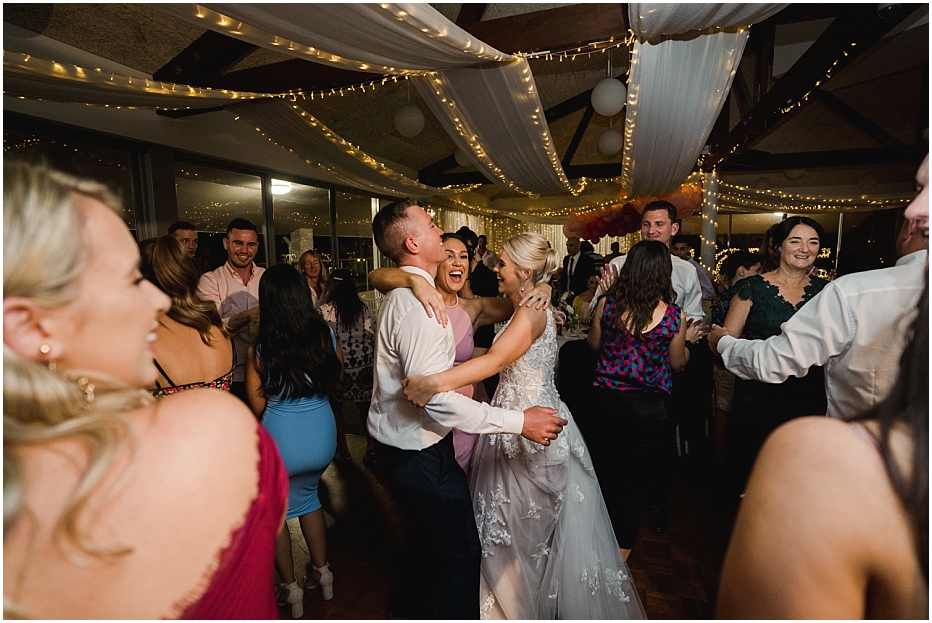 Their Best Gold Coast Wedding Photographer and the other amazing vendors who brought their day to life:
We would love for you to look at another one of our past weddings. So we invite you to take a peek by clicking on the LINK HERE to see it.