"I just wanted to say a big THANK YOU again for being our wedding photographer! We honestly recognise how much of an effort it would have been to get yourself down to Adelaide. We really do appreciate all that you did for us! We LOVE our photos! We've had numerous compliments regarding the photography. You are an amazing example to both of us as we start out with our own business also."
Messages like this is why we are wedding photographers. Thank you Kat and Harry for letting us photography your Adelaide Hills Wedding. It was my pleasure.
WE LOVE COUNTRY WEDDINGS! If you do too, check Kim and Dave's Tasmanian wedding.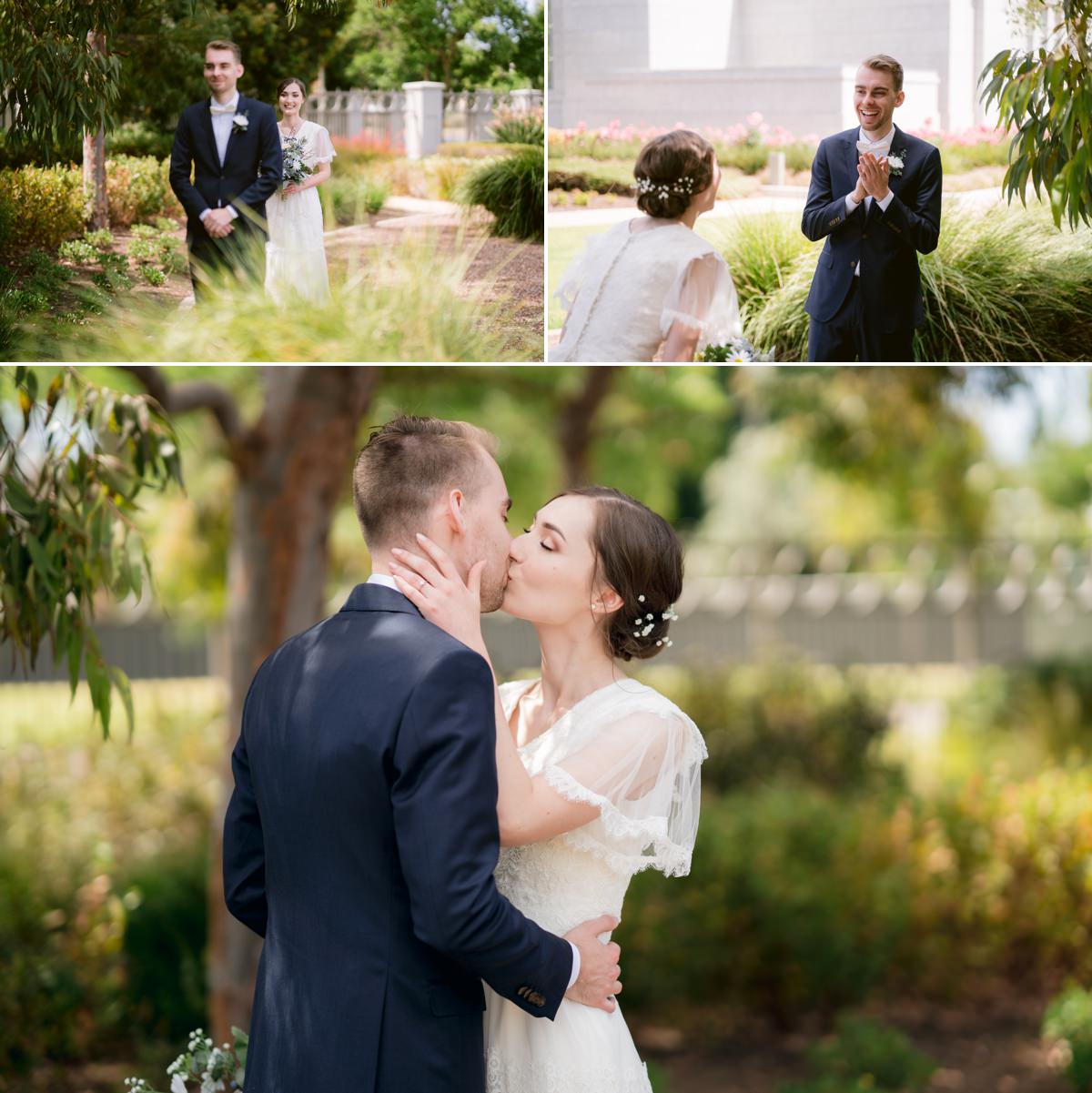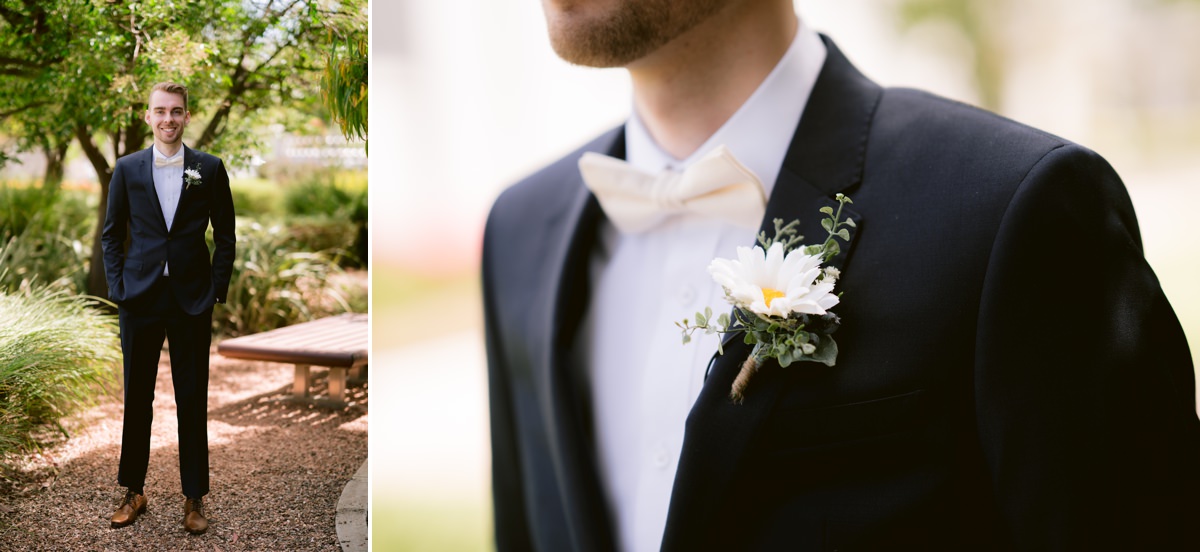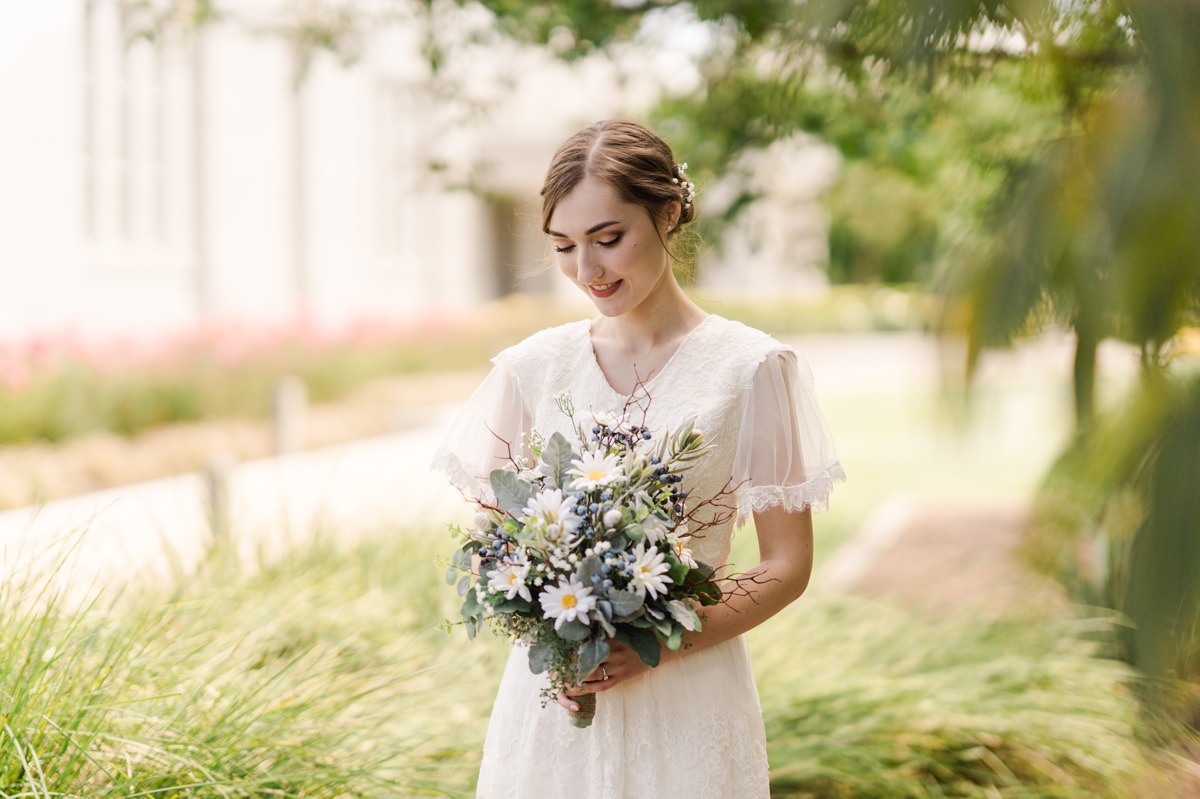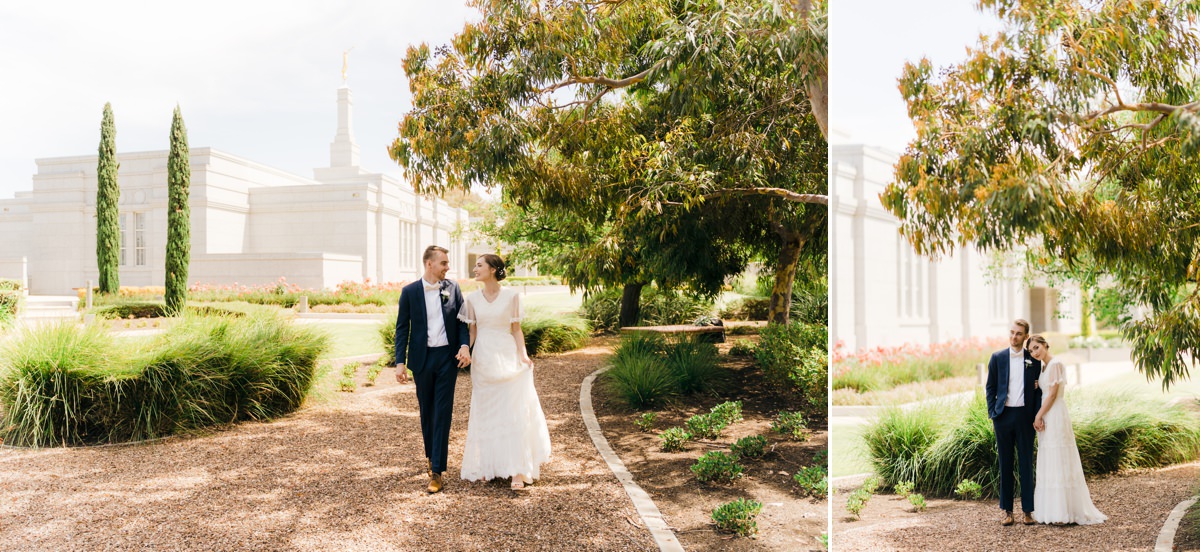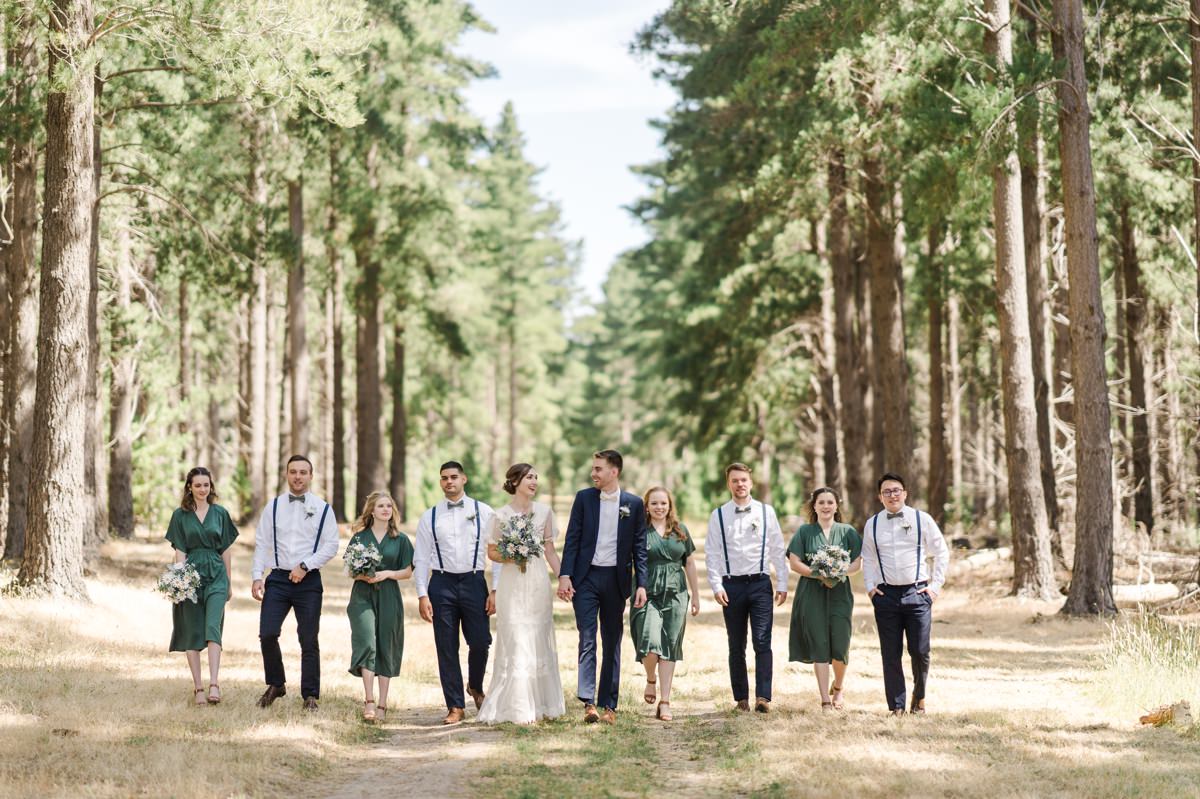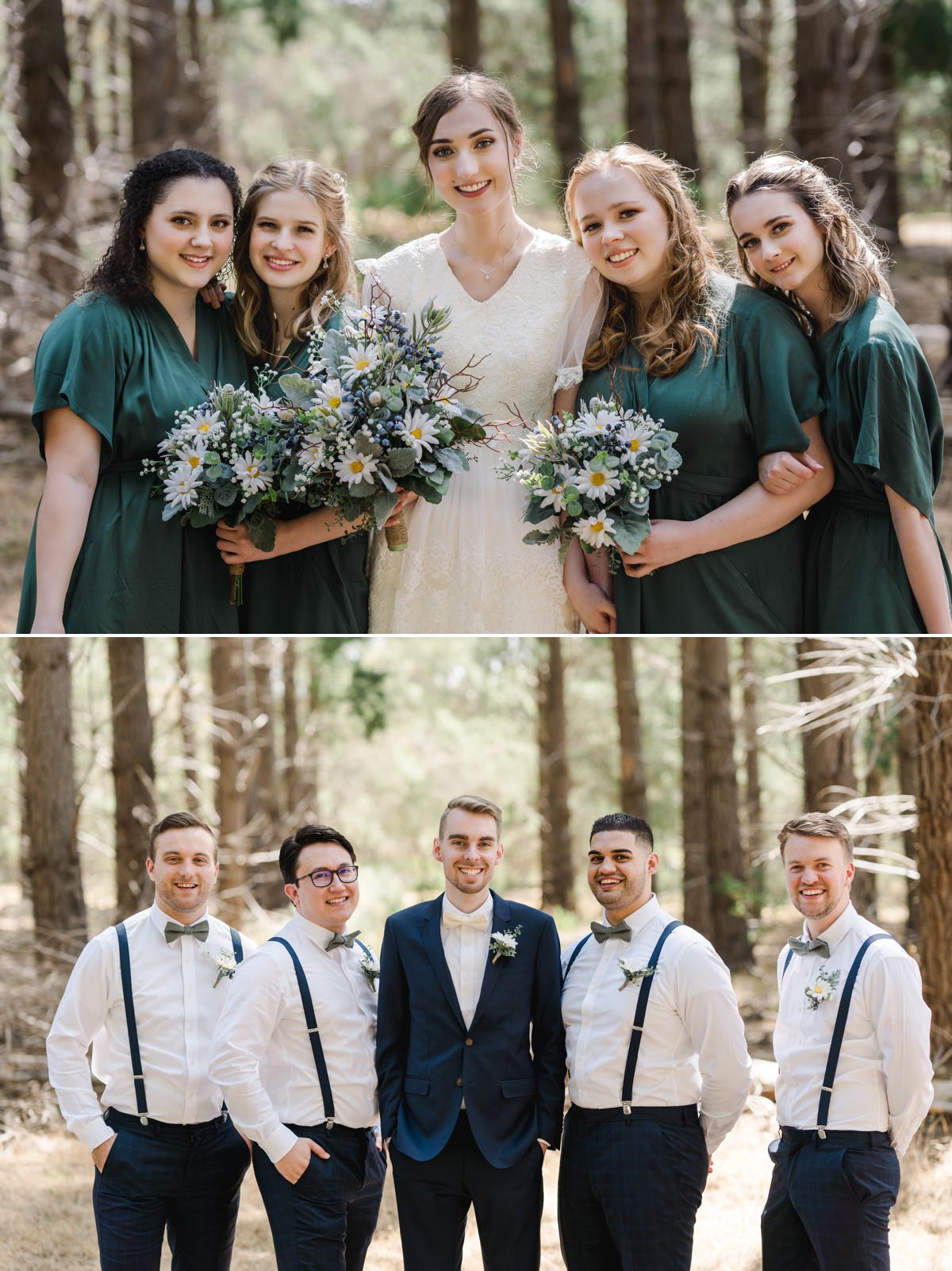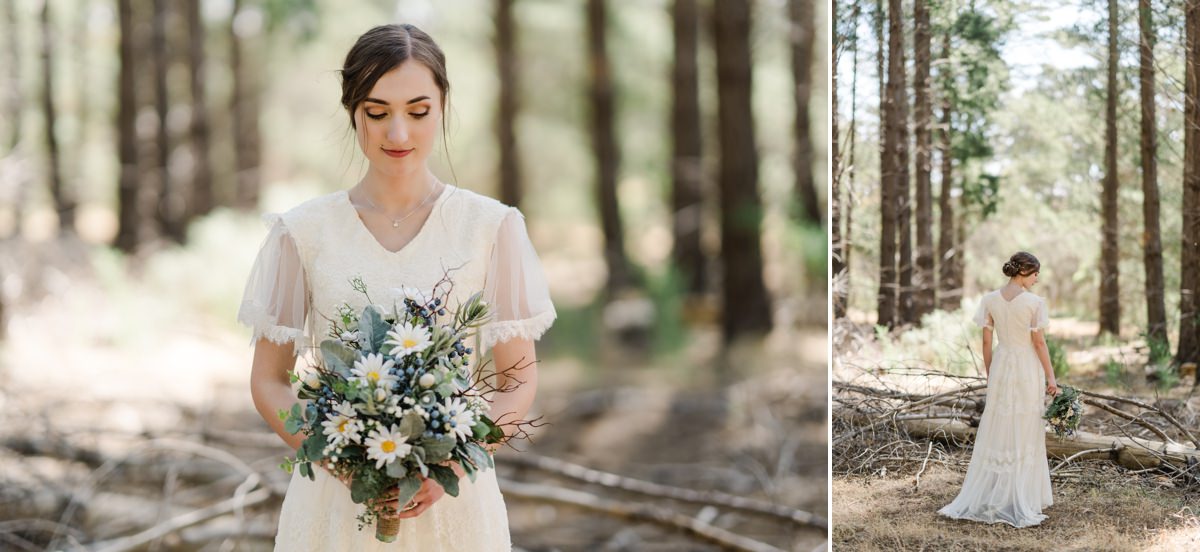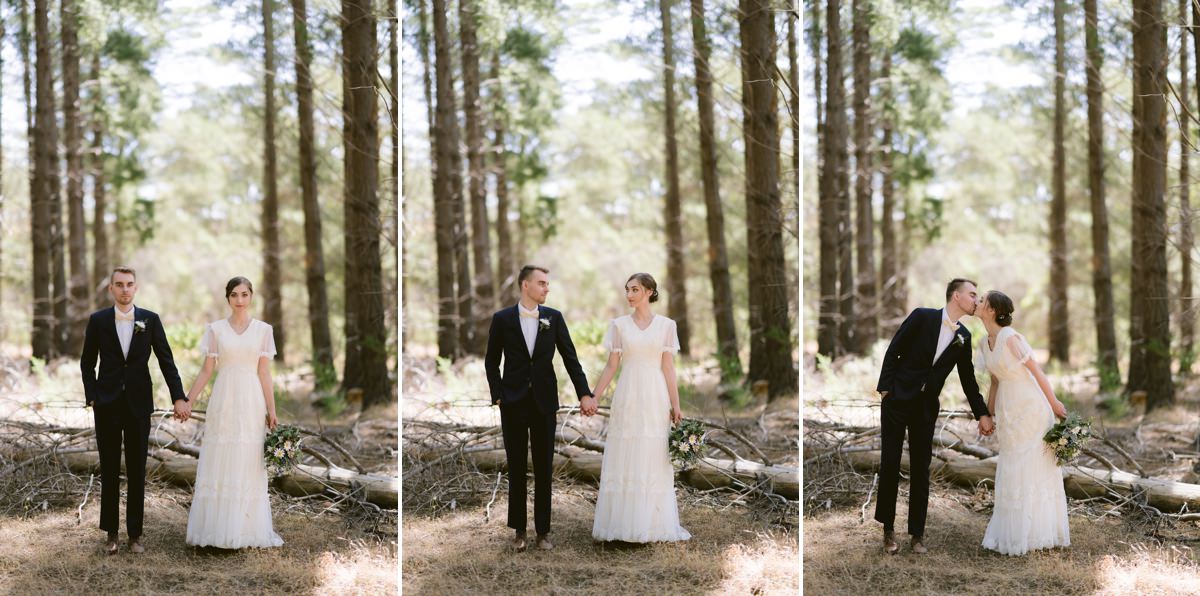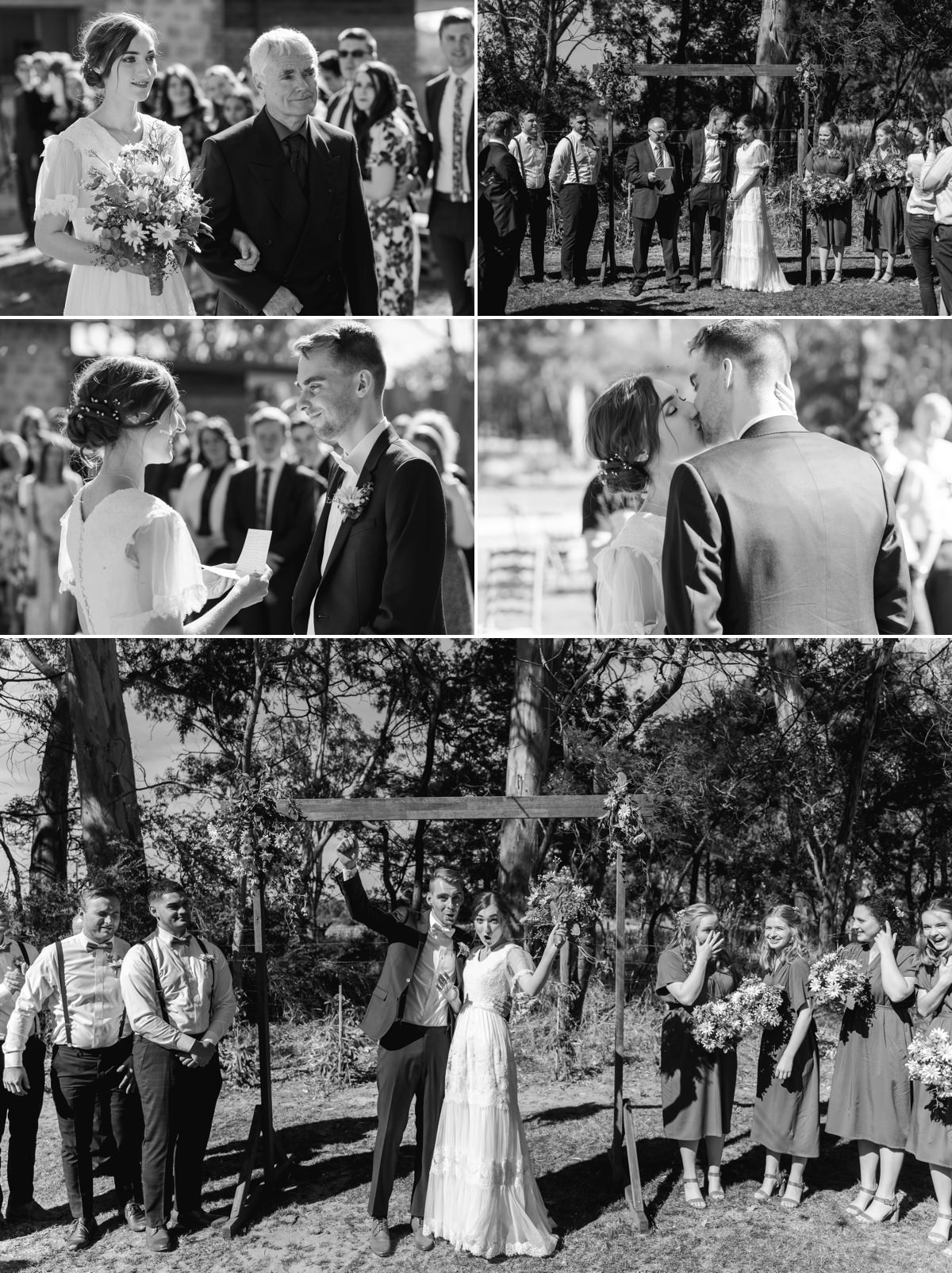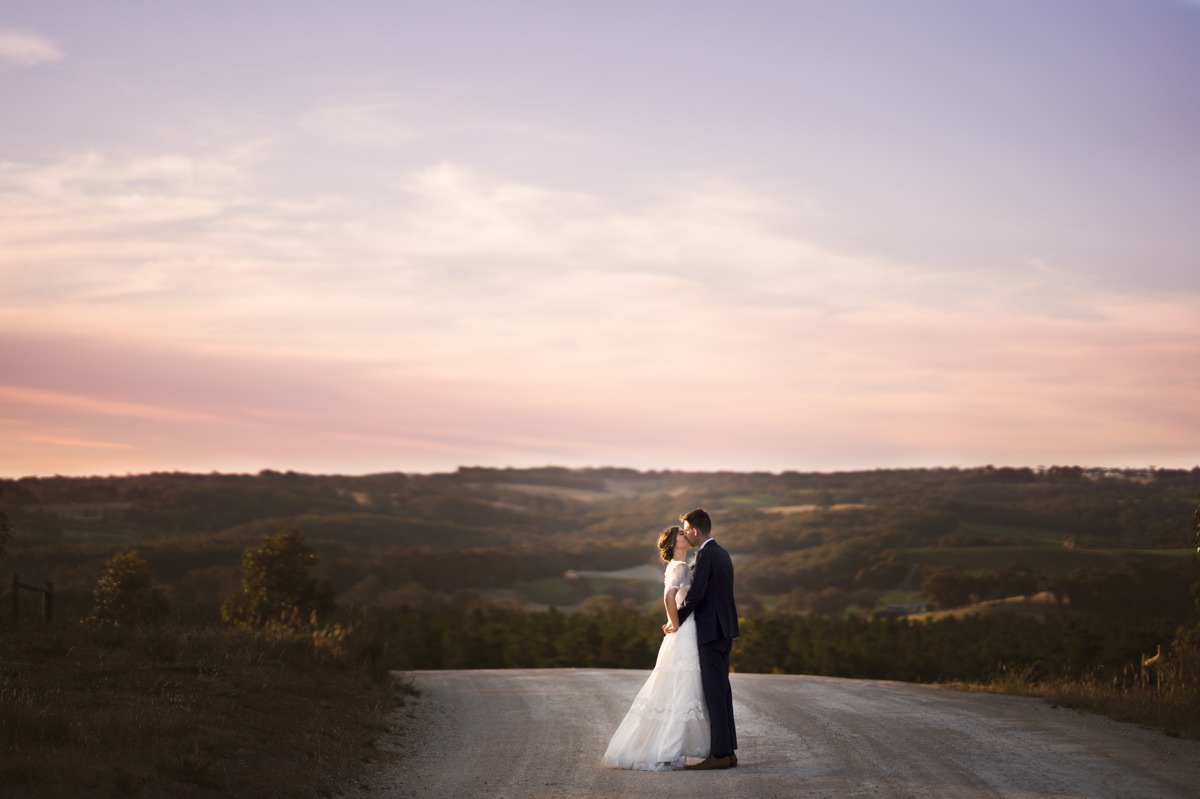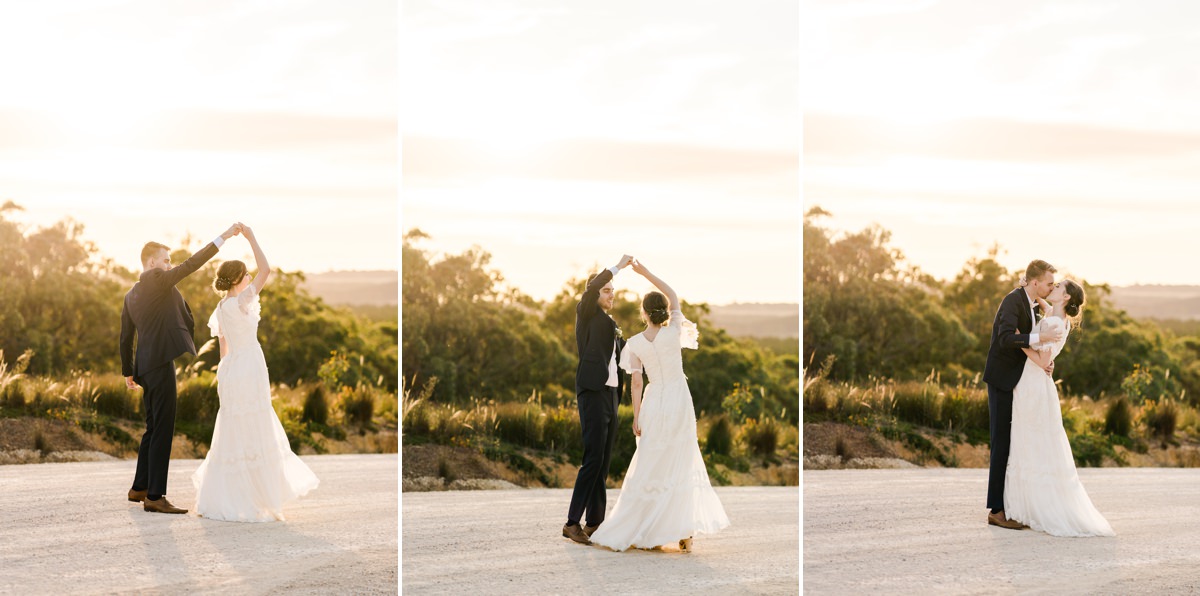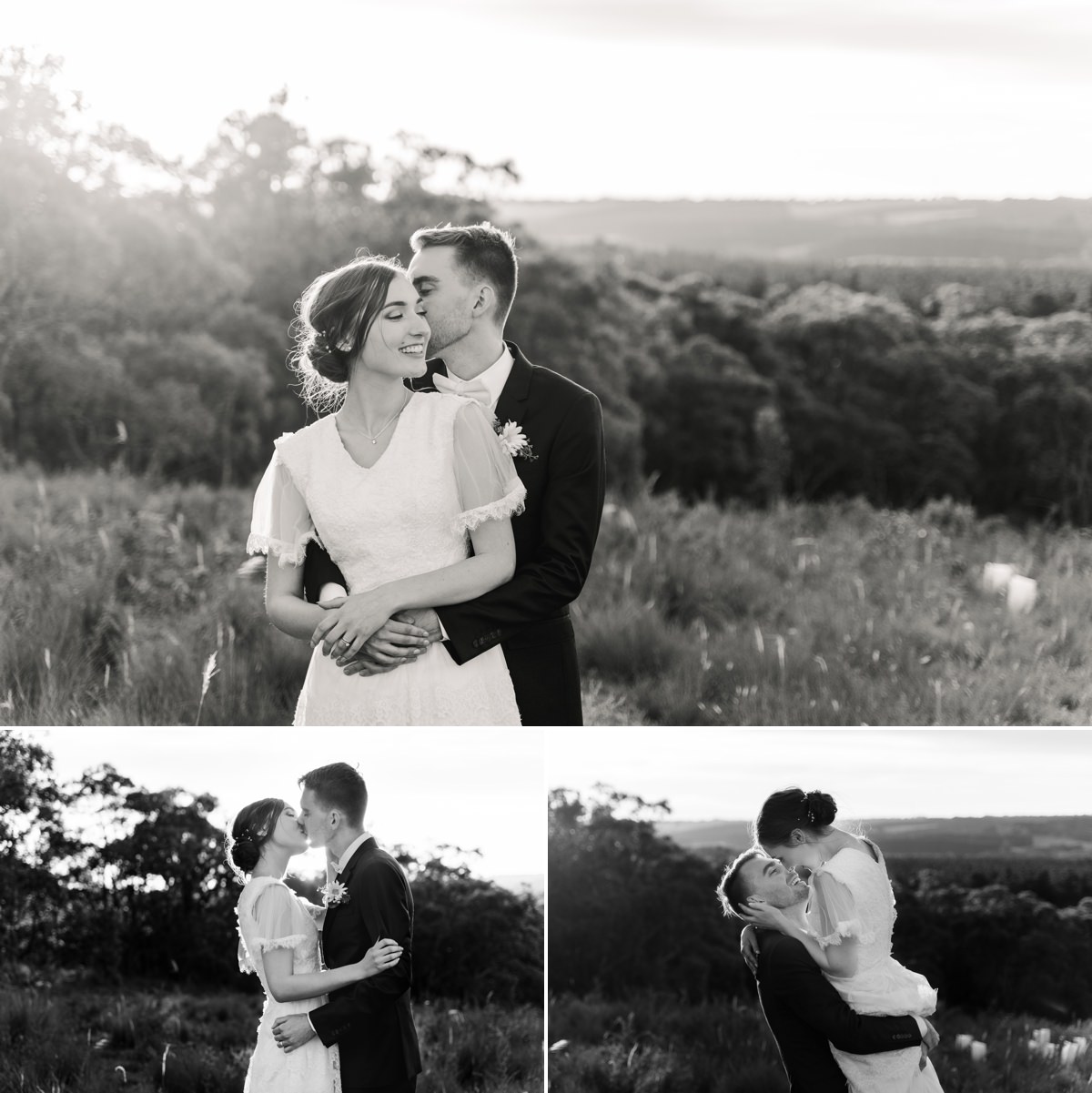 Wedding video provided by Zac King Productions.